I Finally Told Him I was Bi-Sexual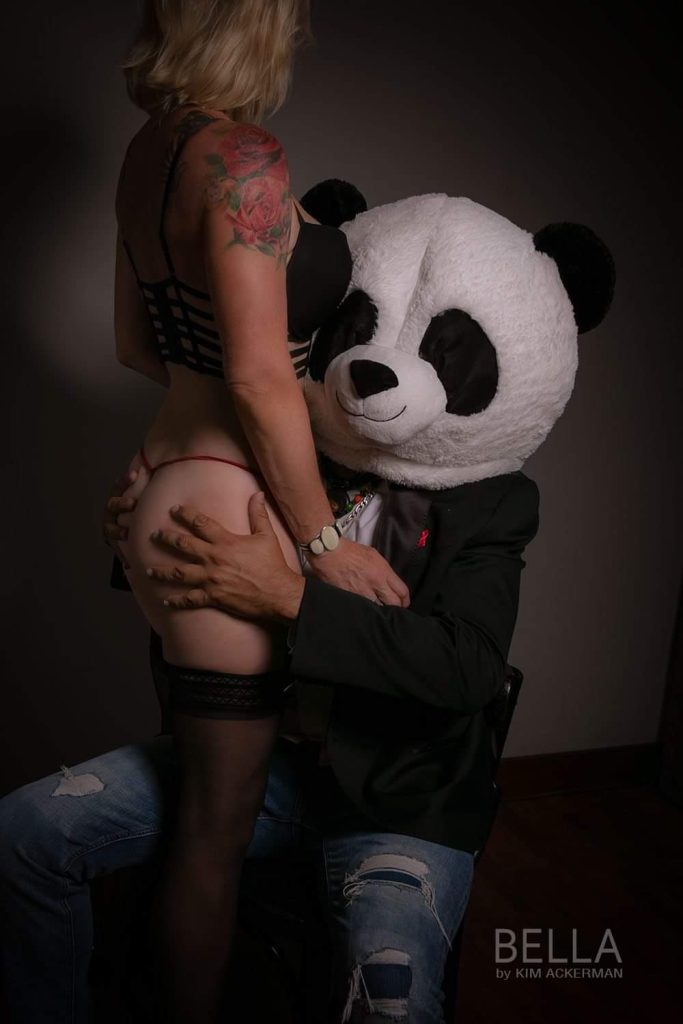 Hello, I'm known as Sabine the party queen on most of my social media accounts and alongside my husband we are Lifeinstyle StL. We love to travel and have visited sex clubs in Cancun, Mexico City, Chicago, Moscow! We began our swinger adventure 11 years ago with a naughty conversation about our fantasies. I love for him to tell me what he wants me to do, to try new thrills, and to see where it leads us. We live to throw a killer party and to create something unique and wild. The best experiences we have ever had were spontaneous and unplanned. Finding one another opened the pandoras box and we have been able to experience fantasies and explore the dirties corners of our minds, yet we still seem to come up with something naughtier for the next round. You can find out what we're up to here on Kasidie: sabinestl and Lifeinstyle, and especially here https://www.lifeinstylestl.com/sabine-lifestyle. Join us!!
I met my husband in my early 30s and that is when my sex life began. I did not have much experience but he did, and when we got together it was mind blowing for me. Our attraction for one another was powerful and over the years our bond has only grown stronger and more passionate. About 5 years into our relationship, we started exploring the swinger lifestyle. It all began when I decided to tell him that I was bisexual, a part of me which I had never had the opportunity to express to anyone. I was never able to explore this part of myself due to the judgmental nature of our small town. Eager to see where this twist could take us, we decided to dive into the local scene in search of the unknown.
I'll share more about our adventures in navigating Craigslist another time, but on this particular occasion, we found a date. She was bisexual and experienced, and her partner fully supported her decisions. They were a young educated and very sexy couple that seemed confident about the lifestyle. They also shared the same kinks as us so, naturally, we all met up at a strip club, sitting in the couples' area to get a sense of the environment. My husband wasted no time, undressing me and placing me on my knees, eagerly anticipating my first experience with another woman.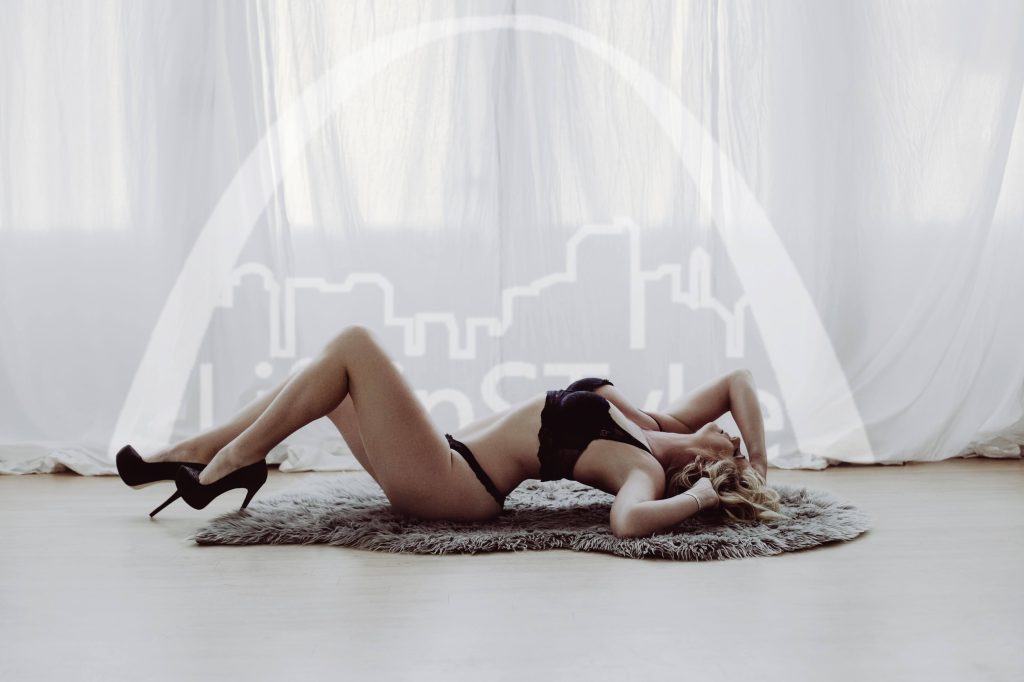 As she approached, I was nearly trembling with excitement, nervousness and anticipation.  This woman made it easy for me as she lifted her pretty white sundress, revealing her naked body. She sat in front of me, spreading her legs and grabbing my hair, guiding me to explore every inch of her from her pussy, legs, inner thighs, and all the way down to her feet and toes. Her dominance was something that I had not expected and I could feel a long string of orgasms beginning and my legs began to shake.  She would have me lick her and taste her cum before pulling my head up so that my partner could suck her off my tongue. I learned a few tricks from her that night. Our partners joined in, engaging in various forms of intimacy such as kissing, ass-slapping, fingering, and oral pleasure that would leave us lost in this space for almost 3 full hours before we took pause.  My hair was drenched and I could feel sweat droplets falling to my back and into my eyes and I focused on the taste and smell of another woman that I had been so hungry for.
The room had been empty when we arrived, but now it was overflowing with onlookers, creating a happy and enthusiastic audience. To add to the excitement, we became the main event, although I hadn't even noticed until I tried to compose myself and stand up. It was my first time being fully naked in such a crowded room, something that I hadn't even considered when talking about all that might happen. I could not believe how easy this was for me after all was said and done, I was a very shy and modest adult. My self confidence continues to grow through the years, and largely due to this defining moment. Through our journeys, we have found ourselves in ways we had never imagined. With my soul mate by my side, we felt liberated, empowered, and loved unconditionally.
Our unconventional path has defied societal norms, reminding others that true connection can be found when we have the courage to embrace our deepest desires and share them authentically with a soul mate.
The experience left us on cloud nine for almost two weeks, and even to this day, whenever we share a woman, the memories and sensations of that first time come rushing back.