GenieWishes Moving On To New Adventures…

Lifestylers Magazine has published numerous articles featuring GenieWishes over the past few years. But it's been awhile since their previous cover story in 2022. So we decided to catch up with "GnG" (Mr. and Ms. GenieWishes) to share this Q & A update. As you will read, their adventures are more dynamic than ever…
How is 2023 going so far for GnG?
Her: It's been an incredible year for us so far. We returned to Arizona as our full-time home in August 2022, and life has been moving super fast every month since then.
Why did you decide to move back to Arizona?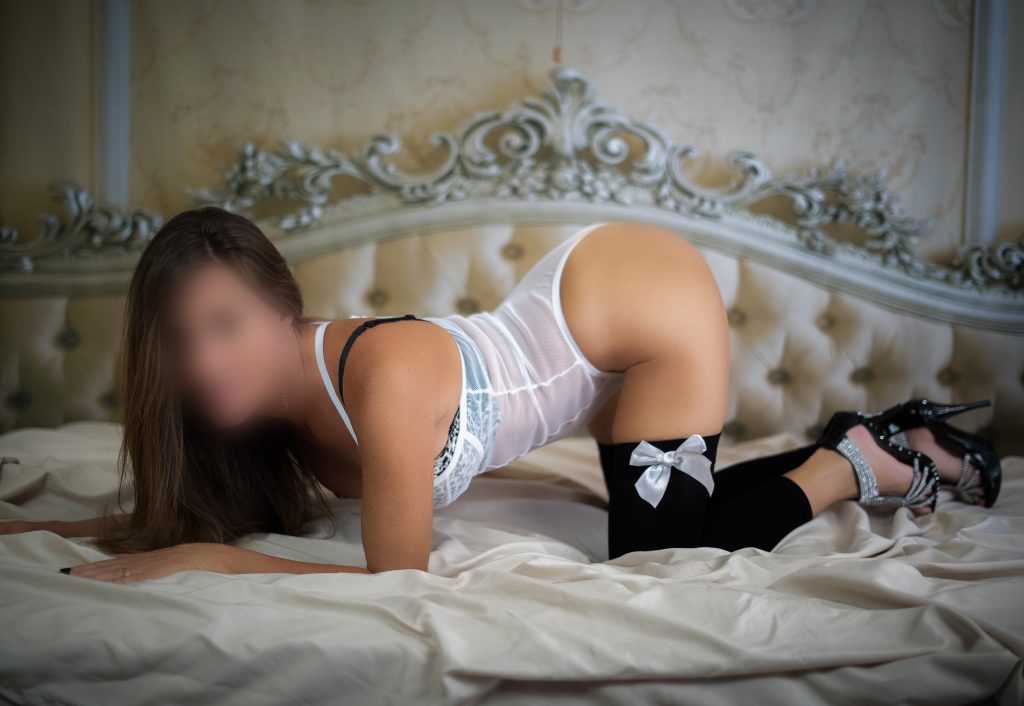 Her: Arizona has become a very special place for us. There is an unbelievable foundation of trusted friends and supporters within our group here. It felt important to return in the best interest of family as well. But we both grew up in California, so both states feel like home to us. It was very challenging when I was splitting time between Palm Springs and Phoenix. I was driving back and forth, working at the resort in Palm Springs, and leading our events in Arizona. We both thrive on working together, so it just wasn't the same dynamic when we were working separately in two different states.
Lifestylers Magazine featured a New Years cover story on your original move to Southern California to begin 2022. Do you regret making that move and was it difficult to leave your work there to return to Arizona?
Him: We will never regret the year we lived in Southern Cal or our decision to manage the Lifestyle resort in Palm Springs. It was a wonderful opportunity, Carpe Diem! There were countless new friendships born during that time.

Her: For myself, it felt great to pour energy into a project that allowed me to support couples, particularly the ladies, as well as becoming friends with so many of the Southern Cal locals. We knew it was going to be challenging for the two of us to split off at times for events, me running weekend events in Arizona while he was managing all the resort activities. There were certainly other complications as well. But ultimately it became clear that we wanted to return to Arizona.
Him: It was definitely difficult to step away from the countless relationships we cherished in Palm Springs. But we have no regrets; we're glad we moved to SoCal and we're glad we returned to Arizona.

It looks like your events are really increasing? Is expansion a big goal for you?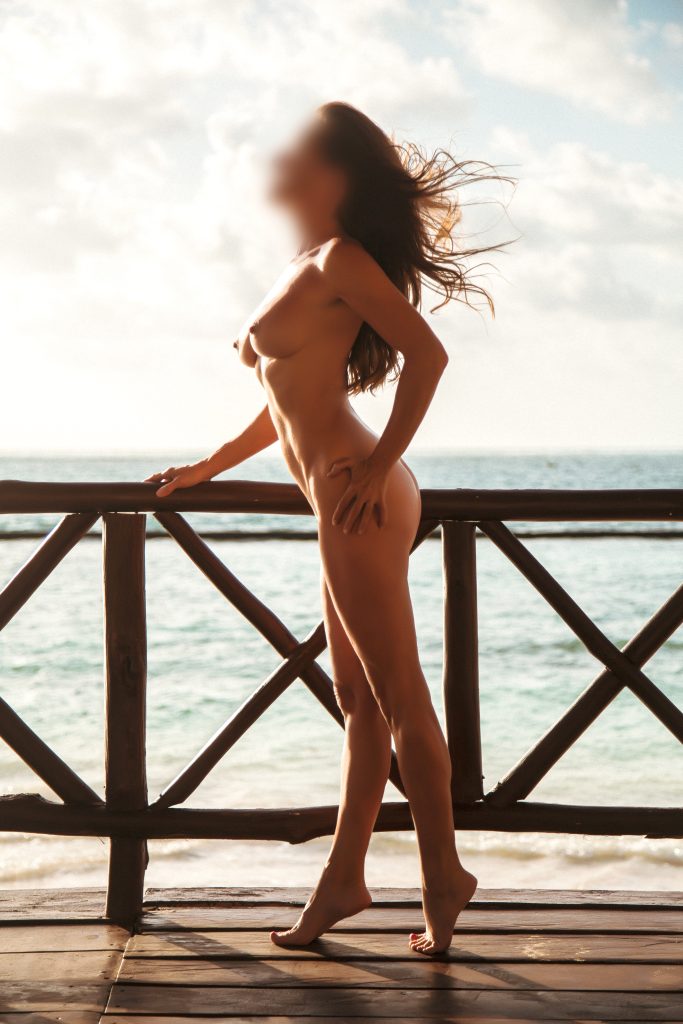 Him: Yes, we have typically created and delivered about 25 ticketed events each year for our group members. In 2023, there will be more than 40 different weekend events. So that's a really big difference! Now, the typical month features 3 event weekends in Arizona, and 1 event in a nearby state (mostly California). We love the idea of providing more event options for more people. But we always strive to keep a balance to assure that the event quality is consistently outstanding.

Her: And most important, we are doing all of it together. It's a ton of work but we enjoy it so much because of the people we work with and the fact that the 2 of us get to work together.

Your event model is very unusual. Very few large groups hold events in multiple cities in multiple states. What has been the key to your success with this model?
Him: We believe in providing options for our group members. People appreciate having a variety of choices when it comes to formats, themes, and venues. There are literally 100s of our members who only attend events that we produce. So we love to create a diverse and dynamic range of parties in multiple cities and multiple states. From Phoenix to Los Angeles to Vegas to Denver, we maintain our consistent formula in each place. Members can rely on the same core values at each event, and enjoy the novelty of the various venues and the constant flow of new friends to meet.
You lead 3 different event groups. What's the difference between GenieWishes, Arizona Fantasy Club and Hotwife Community?
Her: The GnG community has a wide range of people, with a huge range of interests, who live across multiple states. When we started GenieWishes, it was designed for a very specific segment of the LS community, discrete couples seeking other couples who desired a highly vetted, curated experience. So GenieWishes was designed to be exclusive, slow growing, and relatively low profile. Over time, we became trusted friends with wonderful people who enjoyed sex positive elements that were not at the center of the GenieWishes vision. Arizona Fantasy Club and eventually Hotwife Community were created to expand our vision and to become more inclusive.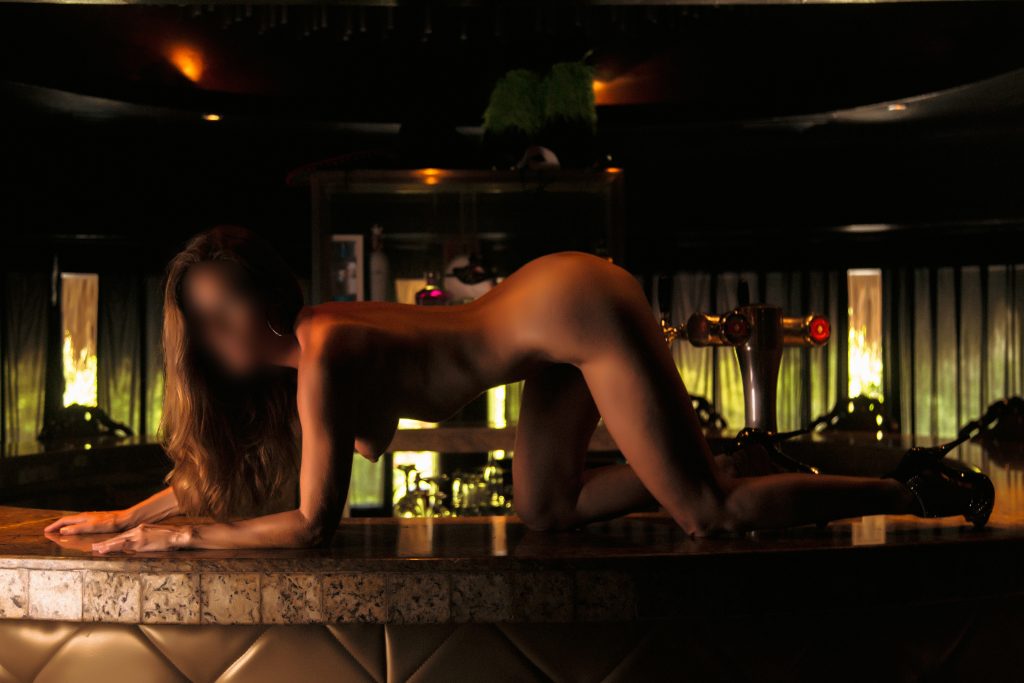 Him: We explain the differences to people this way…
GenieWishes is designed for couples looking for a highly vetted experience that emphasizes safety. New members have referrals from active veteran members, and the most typical age range is 30s and 40s. GenieWishes is our slowest growing group by design, although it still grew by more than 30% during the past 12 months, the biggest one-year expansion ever for GenieWishes.

Arizona Fantasy Club is also vetted for safety and discretion, but it was designed to be more inclusive and faster growing than GenieWishes. The majority of the AFC members are couples, but this is also where most of our singles and kinksters have started with us. The most typical age range is 40s and 50s.

Her: Prior to authorizing membership approvals, I do personalized orientation visits with all of the new applicants, both in GenieWishes and AFC. This is an essential element of the entry process for both groups. It's a huge time investment for me, but it assures that new people understand our unique group culture and helps them truly know what to expect prior to their first event with us.

Him: We created the Hotwife Palooza Community to support the growing niche related to single gentlemen. Over time, we learned that a significant fraction of our groups value single men as part of their Lifestyle journey. So we decided to team up with Steve and Karen of Lifestylers Magazine to produce the Hotwife Palooza events in Southern California. Those were so successful that we decided to partner with them to create the Hotwife Community group and expand the events to Arizona and beyond.
You are preparing to launch a new GnG website that emphasizes the services you provide, above and beyond the events? Is this a key part of your vision?
Her: Absolutely! As much as we love events, our deepest passions are the relationship supports and education elements.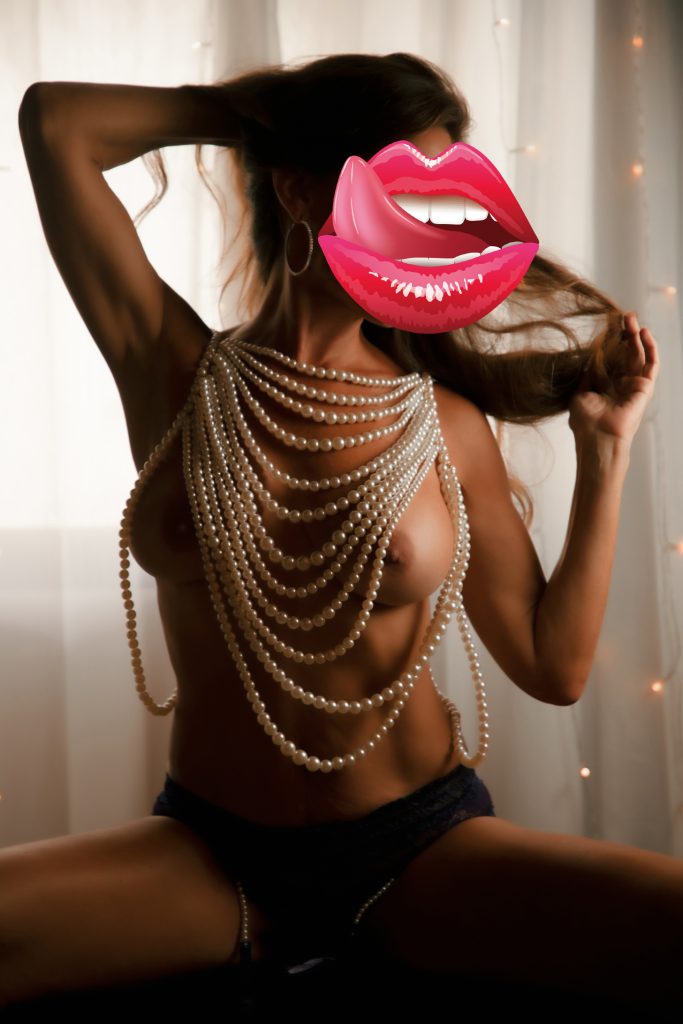 Him: We started all of this more than 10 years ago when Genie launched the Empowered Ladies of the Lifestyle, a small support group for women that rapidly grew and eventually became GenieWishes. That group featured the same core values we've maintained over time: safety, respect, uplifting people, sex-positivity, long lasting friendships, and female empowerment. Over time this has evolved into educational and guidance services such as "Couples Coaching" and individual mentoring and Signal discussion groups. So we love the individualized work behind the scenes just as much as the larger group activities.
What are some upcoming activities you feel really excited about?
Him: We love our partnerships with other leaders in the Lifestyle Community. Looking forward, this includes the official business partnerships such as Hotwife Community with Steve and Karen. And it also includes a wonderful range of event partnerships. We just updated our Vegas event connection with Dave & Nicole, our longtime partners at PlayhouseLV. Now we are preparing for multiple partner events with Orla & Dave of La Dolce Vita. Those will include the upcoming Denver Scarlet Ranch events in August followed by a shared Scottsdale event in September.
Her: I'm super excited about our largest multi-partner event: the Hotwife Palooza 3 hotel takeover weekend in Tucson. Two of our closest friends, Fay & Elisya, will be returning as project managers for this one. The Hotwife Palooza festivities also include numerous partners, podcasters, and artisans for more than 48 hours of naughty fun from Sept 15th to 17th.
Nice! Last, I have to ask, do you have plans to continue writing for the "Diary of An Empowered Genie" series for Lifestylers magazine?
Her: Yes! Writing those articles has meant a lot to me. There have been close to 10 of them so far, including 2 cover stories. Our schedule has been so demanding the past year, that I've needed to suspend those for awhile. But I look forward to getting back to that soon. We actually write that series together so it's another wonderful bond that the two of us enjoy.