My Then Boyfriend now Husband's Pillow Talk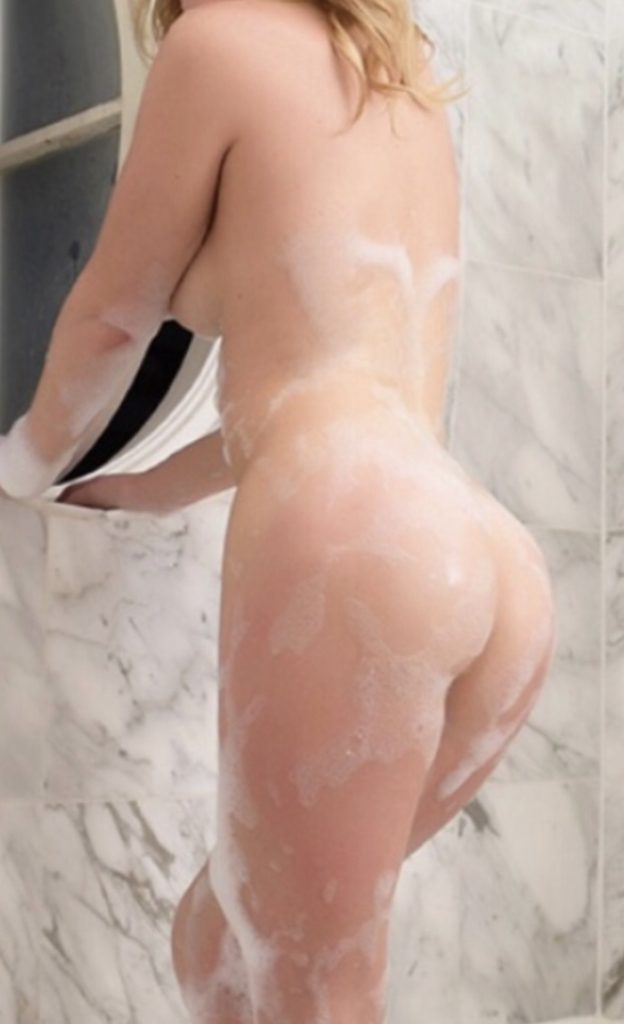 It was nine years ago. My then boyfriend now (husband) and I's pillow talk was about being with other people and what that would be like. This wasn't something I guessed would ever happen, just a fun topic in bed to keep things spicy between us. I was raised as a good church girl, being scared of having sex. I lost my virginity after high school at 19, feeling the pressure to "just get it over with" to fit in with friends. Sex eventually became fun and I was enjoying exploring ways to increase my pleasure and excitement.
Fast forward we found ourselves in a unique situation aboard the Groove Cruise, a vanilla three-day floating music festival from Los Angeles to Catalina Island, Mexico, and back.
The theme night was Disney. I had fun shopping for the outfits…little did I know we would one day have a room full of costumes for such theme nights. We were rocking our best skimpy Mickey and Minnie Mouse looks and headed for the dance floor. As my husband fetches up another cocktail, a fellow, very hunky Mouseketeer saddles up next to me. "Hi, Minnie," he says, complimenting my look and asking questions about myself. After 90 seconds of conversation, he asks me "You wouldn't happen to be interested in being with other couples, would you?" My heart paused and I remember feeling flushed. I smiled and told him "That's a maybe." My man returned with our drinks and I introduced him. Mickey's wife joined us, too. Everyone quickly connected and agreed we should "see their cabin" for a drink.
We nervously giggled to each other on the walk to their room. All sorts of thoughts were racing through my head. The thoughts from the way I was raised started to creep into my subconscious, which I quickly tamped down by focusing on being present and open-minded. Back in their room, the other Minnie and my man started to kiss and everything hit at once that this fantasy was setting into reality. Mickey took the drink out of my shaky hand and placed it on the table. He gently started to kiss me and asked me what I liked. I looked over and Minnie and my husband kissing on the bed, I didn't say anything but watching my man with another woman was so exhilarating and hot.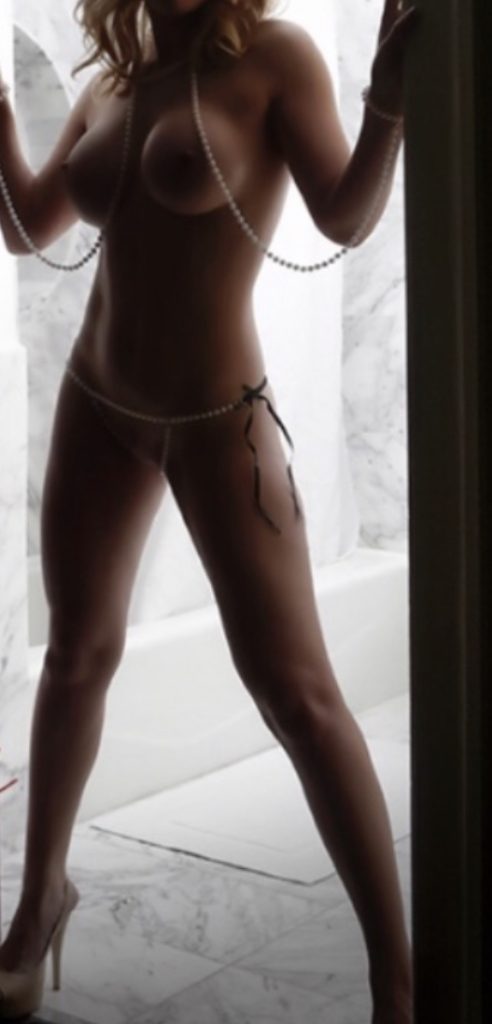 Mickey undressed me and I stood there exposed. Mickey caressed my body and said how beautiful I was, at this time I was the only one nude in the room. It was sensory overload and it was hard to concentrate with so much to enjoy. I will never forget him telling me how big of a smile I had on my face, I had no idea. I blushed, released my emotions, and accepted the rush of sensual feelings and freedom that I could have only imagined possible. Soon we were all together on the bed exploring each other, individually, and as a group. My husband looked over at me and smiled as he undressed Minnie and she began to undress and pleasure him. This was such a turn-on. I undressed Mickey, he was sexy and well-endowed as well. We shifted under the sheets and all began to make out, it became quiet, and for a while, I forgot we were all together in the bed. As the pleasure built up the moaning sounds began to increase. I could feel the bed moving and could tell my husband was fucking Minnie, I reached out held his hand and we made eye contact. Mickey entered me on top, it felt so good, my husband began to watch and kiss me at the same time. This was amazing and I was so confused by these feelings and this freedom at the same time. Mickey then entered me from behind while Minnie was riding my man, we were eye-to-eye kissing while Mickey fucked me. Again this was so hot and emotionally charged. Mickey finished and then my husband, we all fell to the bed and crawled under the sheets. We laughed and cuddled for a while. Before leaving my husband climbed on me, kissed me everywhere, and made love to me. It was so exhilarating and sensual I cried with pleasure. We said goodbye to our new friends and went back to our room.
Back in our room, since we were only dating at the time, I was nervous this incident had ruined our relationship and our chances of getting married. My man said he wanted to take a walk to get fresh air. While he was gone, I began to cry (this time in pain) I thought I'd messed up a wonderful thing. I later found out, he was getting me dessert and as he was on the ship's aft deck, he decided we should get married because of how freeing our relationship was and how much love and fun we had together. The song that played during his revelation was Cold Play, "In the Sky", which turned into the first dance song at our wedding. I had slut shamed myself for no reason. This was the beginning of our lifestyle journey 9 years ago, an amazing experience with many more that have followed. Since then my relationship and my sexual journey have been remarkable, and until now, just mine to enjoy and remember.  Thank you for letting me share my experience.