Fantasy's, Everyone Has One…!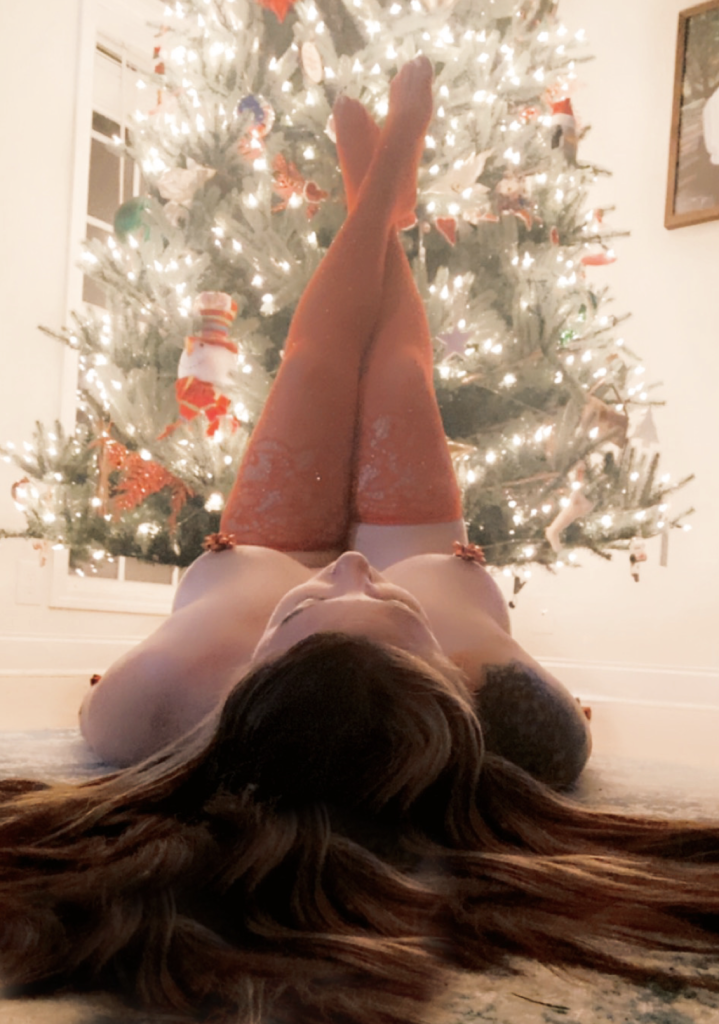 "Fantasies, everyone has them" is a saying I have always heard. I guess they were right because that's how my journey started. My name is Jade Knight and I am a hotwife who began my journey after an intimate night laying in bed with my husband of 15 years. We were discussing fantasies and diving into the nitty gritty of what really turns us on. We have always watched porn together to spice the moment and get new ideas but we wanted to dive a little deeper and explore. He divulged his deepest desires to me and asked me to do the same. Here I was, this innocent Stepford wife who had a hidden desire. I wanted to explore my sexuality with not just multiple men at once but also women. As I laid there talking with him my heart raced; was he going to be upset at me for such desires? He paused for a moment letting my words sink in, turned to me, smiled and said let's try it. He confessed the idea of sharing me turned him on. That is when our fun began.
Our journey just like many other's started with a lot of research and nerves. My first experience was with someone he picked out, a professional dom. We talked for a few weeks going over all the details and decided on a hotel to meet at. My husband's rule for the encounter was video for him to enjoy later, which we still continue throughout my many encounters. The day arrived and I put on some of my sexiest lingerie under my outfit, loaded into the vehicle and my darling husband was my personal chauffeur to the hotel. Talk about nerves! My heart was racing with panic and excitement! My male friend met us and walked me upstairs to our room where it all began. He introduced me to gags, ropes, whips and so much more. It really sparked a love for BDSM in me. I never knew pleasure and pain would be my thing! After our encounters I rushed back to the vehicle to present my masterpiece to my husband. He couldn't wait to watch it, so we watched it right there together in the parking lot of the hotel. He was instantly turned on; professing how gorgeous I looked. A new spark was lit in us from there and we were determined to continue that flame. I even started making content online to share with others since he enjoyed it so much.
We wanted to explore further so we found a local lifestyle club we decided to try out.
We wanted to explore further so we found a local lifestyle club we decided to try out. This brought a new wave of nerves and excitement for the both of us. What would it be like? Would anyone like us? We have been going back to this particular lifestyle club for 4 years now. We are regulars and know the staff and other regulars by name. I love going and showing off there as I dance on stage and participate in the numerous events they host. This opened another avenue for me; There I met many other content creators, photographers and videographers! So many people there that broadened my horizons in not only the lifestyle but for my content I was creating. I have met lifelong friends that I talk with daily through our local little club. I have introduced my little club to many of the numerous friends I have made along as well.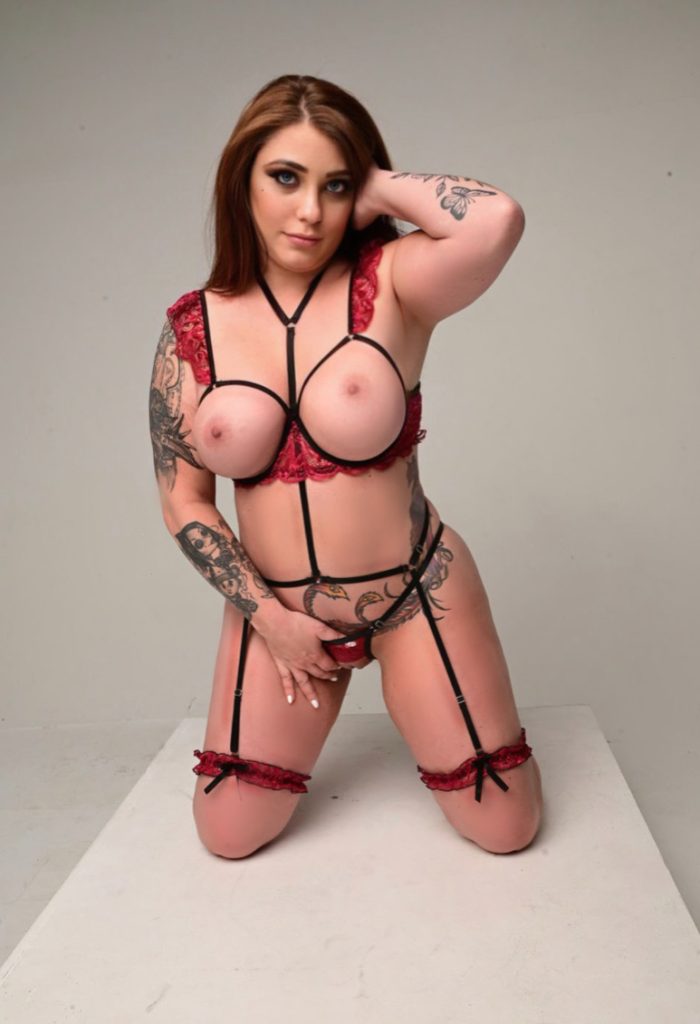 Recently we joined a swingers group I found through one of my best friends. She had been posting pictures of all these amazing trips she was taking and it peaked my interest. We decided to take that next step and join the website and see what it was all about. From there we met so many gorgeous couples and thus began my passion of being the unicorn in couple play. They openly accepted me and gave me so many new experiences to enjoy! From private one on ones to hotel take overs, I have had so many fun encounters. My love for BDSM was also satisfied at this last event when I got to participate in the Dungeon play. They had multiple spanking stools to chose from and a table of toys for all your desires. Wanting to feel the rush I felt with the personal dom I allowed the dungeon master and his wife to use me as their play toy. I knelt across the stool as they started the play. With each contact my heart raced faster and my pleasure increased. There I was knelt down in a room of strangers, fully naked and totally aroused. Apparently so was my husband as he decided to taste how turned on I was by all my play in front of the crowd. I wore my marking with pride, proud of how well I took the whole experience. There is something powerful feeling in being able to take such a domination, especially since I tend to be on the dominating side.
I have come such a long way from that sweet Stepford wife I was when I began. I have become a confident sexual goddess in my journey. This lifestyle has brought me so much good. It unlocked this goddess I had hiding inside, scared to come out for judgement. If there is anything I can say to anyone out there scared to take that step is just leap! Never be afraid to keep going! There may be bumpy times while you are navigating but don't stop. I have loved every second of this adventure and I can't wait to see where I go from here!
https://www.instagram.com/hotwifespicedlife/
https://mobile.twitter.com/BabyJadeKnight