Sexy Selfie CenterFold- 54


The Mrs. Mnm_Sincity:  We are a happily married couple who are chasing adventures together. Mrs is bisexual and has a gangbang fantasy. We live in Vegas so look us up during your next visit. We love making new friends with benefits!!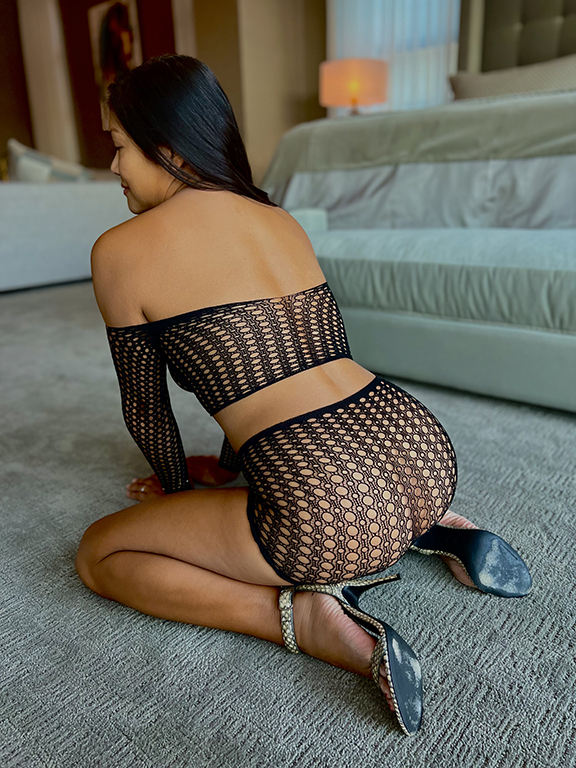 If you would like to reach out to us, you can find us on Kasidie.com under profile "MnM_Sincity" or by clicking the banner below.