Sexy Selfie CenterFold- 55


The Sexy Mrs. "JNA2020" We are a TX couple, charming dad-bod and Vixen (ish) that love to have a good time. We live much younger than we are. We are looking for fun couples with zero drama that understand and respect boundaries. People that like to laugh, enjoy the finer things while embracing the simple life. We prefer good conversation over hard bodies and pushy temperaments. We like amazing meals, music, and drinks. Maybe in that order. Every experience is different, so it's safe to say we are "situational" when it comes to what we will or will not do. One thing for certain, she is insatiable when she gets turned on!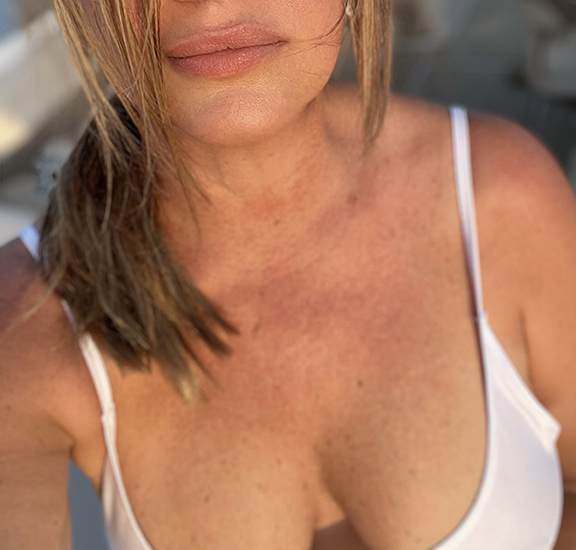 If you would like to reach out to us you can find us on Kasidie.com under profile "JNA2020" or by clicking the banner below.