It's time for a cup of pure vanilla flavor coffee for this hotwife
It all started with a cup of hot coffee scrolling through a lifestyle website for events that would be around the time of my birthday. I wanted to end my dirty thirties off with a bang!! I came across a party that would have amazing eye candy attending!! I need to attend this one!! Now is my perfect time to explore the vacation rentals world and find a rental with a full gym as well. Maybe I can make my fantasy come true and start my cougar years off with enjoying a younger man in a gym on a bench surrounded by mirrors as my husband records us. Just the thought of this sets my heart racing and warms my entire body to make me blush and smile with a naughty look that my husband absolutely enjoys seeing on my face.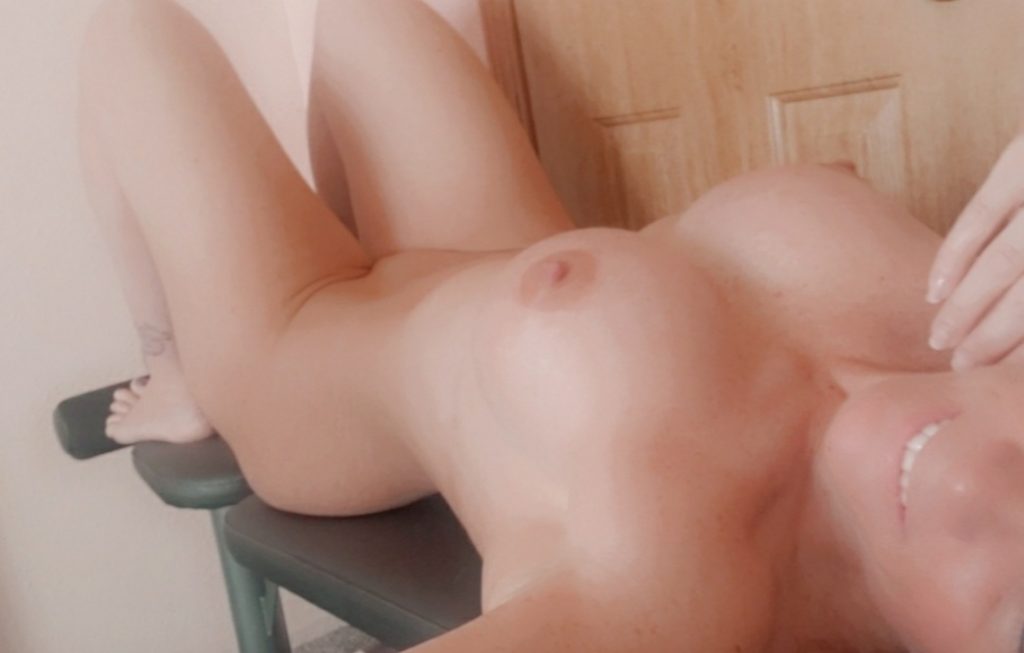 Exploring my options I had found the perfect setting for the weekend. A full gym with mirrors all around a new shiny bench ready with my name on it!! It's time to contact the owner of this property it's going to be mine! Contacted the owner and had everything all set. Profile picture of the owner was even delightful to see. Thinking if only I could ravish him in his own gym. Now was the time to explore for a potential man to ravish in this amazing setting. Looking at profiles of younger youthful spontaneous fit men with killer abs and a V cut for me to wrap my legs around and pull him into me as I explore his figure with my hands not letting go of my thigh grip. I instantly stop on a profile with amazing abs and I say "adventure time". You need to be mine. I message this young hot stud asking if he had brothers as well. Meow this cougar needs to play!!! After a few days of chatting back and forth come to find out he is a Vanilla man into the lifestyle who just joined the website recently. The best part we continue to chat and he is the owner of the vacation rental that my husband and I will be staying in! As soon as he realized that it was me, we had a date!! My heart started to race, I am going to ravish this man from ending my dirty thirties and starting my cougar forties with him and my husband. The days seem to drag before my vacation starts the thoughts running through my head. What do I wear for him? Or what perfume will he enjoy on my soft vanilla skin.
The day has officially arrived!! The drive to the vacation home was intense from my husband knowing and seeing me ravish this handsome man into the hotwife lifestyle. We pulled into the driveway and he must have known we had arrived when the front door opened and he greeted me with a naughty smirk smile that would melt any ladies face, waiting for the moment to go for it to kiss me but knowing the husband was standing near. He looks up and shakes my husband's hand and clears his throat and says " you are a blessed man. My husband's response was I enjoy blessing others and sharing!! He then walks back up to me and turns me around with his strong hands, leans my chin up and gives me a deep naughty enticing kiss, with my return of a nibble on the lip. I pull away and say can a gentleman help a lady with her bags. The look I received from both men was absolutely delightful of them wanting to take me right there and feel my figure and every inch of my curves. But it was time to get ready for the lifestyle party!!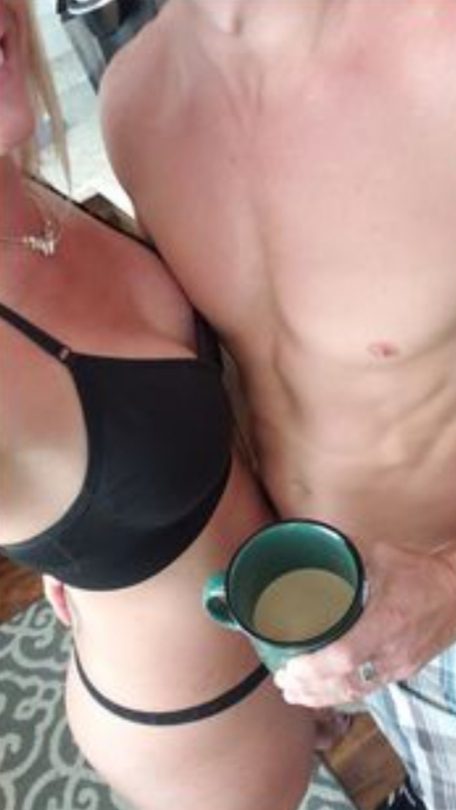 Lifestyle party he says?! Oh yes, I did not mention that part to you. Now he was extra curious as to what the lifestyle party seen was all about. But we all know at the last minute for a single male to get into an event can be difficult. Explained this to him and he was disappointed. Gave him a quick kiss and said I'll see you after the event if you would like to continue where we left off at? He smiled and we left.
We arrive at the lifestyle party in a very elegant place with a full bar dance floor and an amazing DJ setting the tone for the evening. The husband and I get checked in and go to hang up our coats at the coat check in spot. By this time I'm ready to explore and be adventurous!! I start to look around and I spot the bar. We start to head to the bar out of nowhere here "HE" pops up and says " it's time! Let's continue where we left off and enjoy a drink at the bar. I was in complete shock!! How did you get in? His response was when I want something I get it!! That made me instantly want him right there in front of everyone I reached in and grabbed him by the back of the neck pulled him into me tight and wrapped my lips right around his tongue sliding right down to the tip and said good lets continue with a drink and let's dance. The night at the event was amazing for the both of us. Seeing my husband was distracted by so many other women across the room on the dance floor, it turned me on!! But we both were able to look past what we had in front of us to lock eyes with that naughty look, lift up our drinks, toast one another and say thank you!! Enjoy!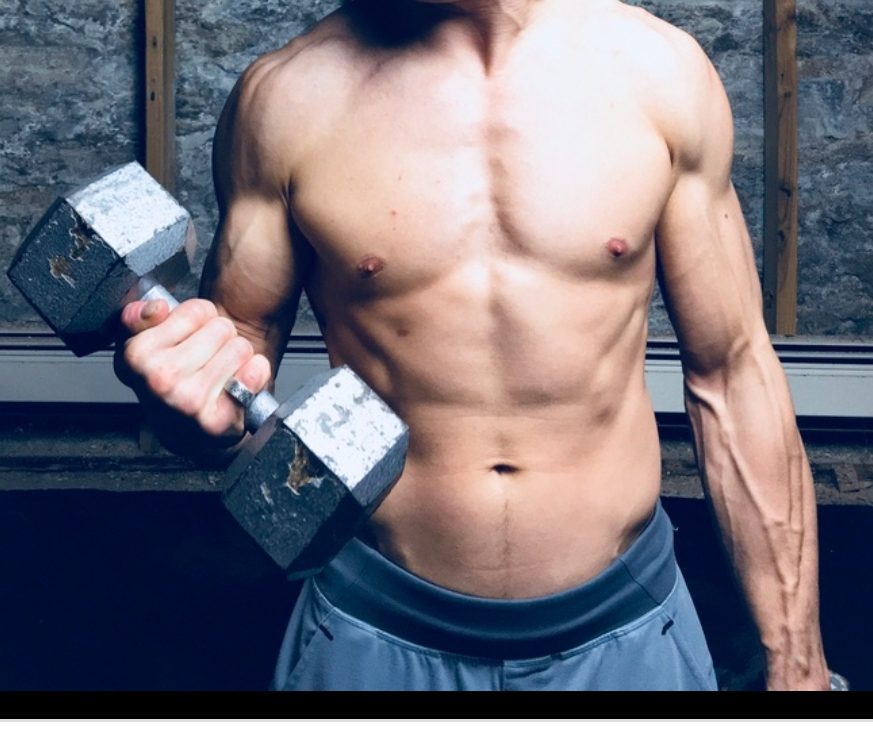 All of a sudden the night for the event was coming to a close it was time to leave. So he looked at me and I said it's time, with such confidence he was ready to enter the lifestyle!! We got back to the vacation rental, he entered me right into the gym, smiled at me with such a look of hunger for it! I saw the bench all shiny and the mirrors all around, I heard the husband lock the doors to the gym and I was officially free to ravish this man into the hotwife world in his own gym on a bench while my husband recorded us. The gym was all of a sudden very warm, the clothes were falling off,the bench was getting wet from the cardio we were creating. This young fit man was throbbing in me, veins are showing from blood flowing. I was completely in the moment of satisfaction late into the night early morning. Both him and my husband could see it that my husband said good morning happy birthday as I was gazing deep in his young vanilla eyes, he was tightening up, toes were curling, he was climaxing, I said welcome to the lifestyle. I'm not ready to end this!! They were not as well. We were all exhausted and we all agreed let's get some rest and have breakfast and coffee in a few hours. I woke up to was this a dream or did this actually happen? My body felt completely relaxed and craving for more! I go to the kitchen and see his watch on the counter. I instantly said oh wait it's adventure time again!! I messaged him and he says my home is next door. The door is open and I have fresh coffee waiting for you to bring my watch with you as well. I went next door in nothing but a robe and the watch. We enjoyed the coffee and another round of cardio bed style this time. A few minutes later my husband enters the room to see me being satisfied one more time as a cougar now and says see you later and welcome to the lifestyle. Until next time!!