Single Male's Hotwife Experience turned….?
Writing by David Webb
Website: "davidwebbcdi" on Kasidie.com
The weather was a little windier, but otherwise mysteriously similar. The sun shone warm through the haze of clouds as it had a year ago.
I never would have dreamed what was in store for me, in store for us, on that first day one year ago.
I had been bored during COVID. I was going through a contentious divorce. But spring was in full bloom, and I was set to return to work the next day.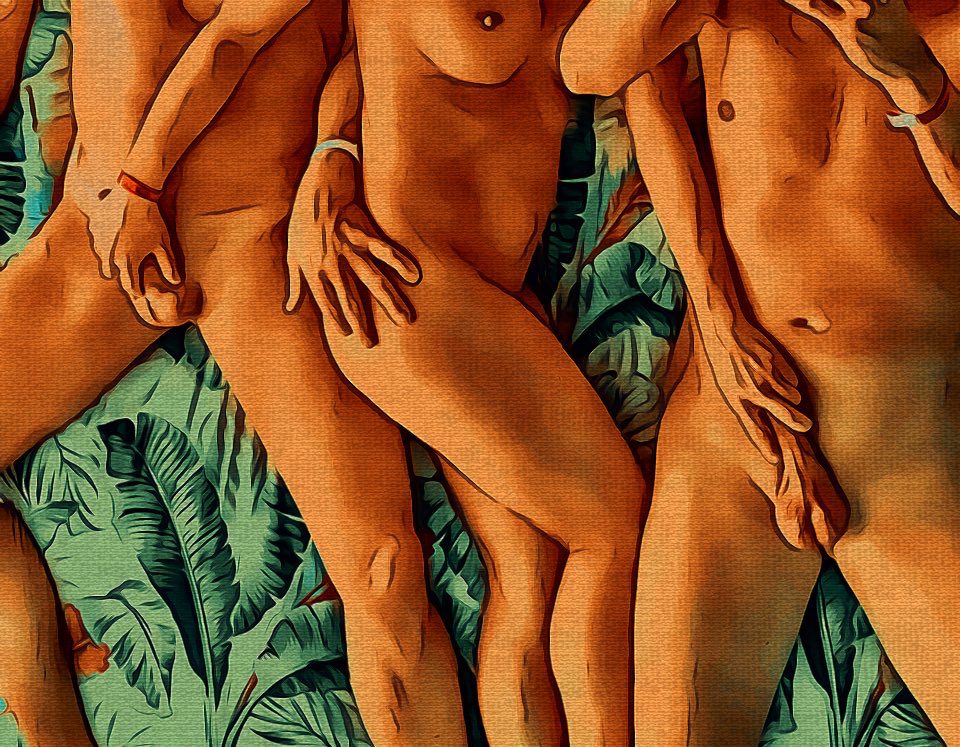 But on that day, there I was in that hotel, waiting for my hotwife date to arrive for what I hoped to be a night of fun. It turned out to be a whole lot more.
A lot has happened in the last year. That night we had a connection that neither one of us expected. We were so enthralled with each other, not just sexually, but intellectually, emotionally, even spiritually, that we fell in love.
I know what you are thinking. An experienced hotwife in the lifestyle got emotionally attached to her date? Foul!
What may usually be an unforgivable sin in the lifestyle, actually turned out great! I realize that our case is odd, a rarity, and although there have been some challenges, it works for us. The THREE of us!
We did a lot together in the past year. Vanessa and I learned anal sex, did some fun positions, and went on dates to the beach and bars. I even wrote a book chronicling our relationship and passionate play: Hotwife Dating Diaries: My Adventures with a Hotwife in the Lifestyle on Amazon.
But her husband Mark became my friend as well, and the three of us have had amazing threesome sex, DVP and DP, some of which is also chronicled in the book. The three of us have played with other couples in five-somes. We even recently traveled to Secrets Hideaway, a triad where each of us could also play with others, but especially with ourselves! (The Book of Secrets: Adventures at a Lifestyle Hideaway is due out in June 2021.)
Because of Mark allowing me to play with his wife, I was able to expand Vanessa's horizons. I am so grateful for that, as well as for his friendship. I am also thankful that he was open to and accepting of the relationship that Vanessa and I developed.
After five years in the lifestyle, Vanessa never expected to fall in love. Certainly Mark didn't expect his wife to fall in love with a hook-up. I didn't expect that either. Now we unexpectedly find ourselves in a triad. We are an MFM throuple. Maybe we're polyamorous MFM triad swingers! Who knows?!
What I do know is that I never would have imagined when that blond MILF with enhanced breasts walked into that hotel room, I was in for a great year and made deep, intimate friendships along the way.
Sometimes I long to go back to those early days of a budding romance. However, looking ahead I see another year full of possibilities and new horizons!