Ladies Fantasy Night @ Club Joi

Ladies Fantasy Night
Brought to you by: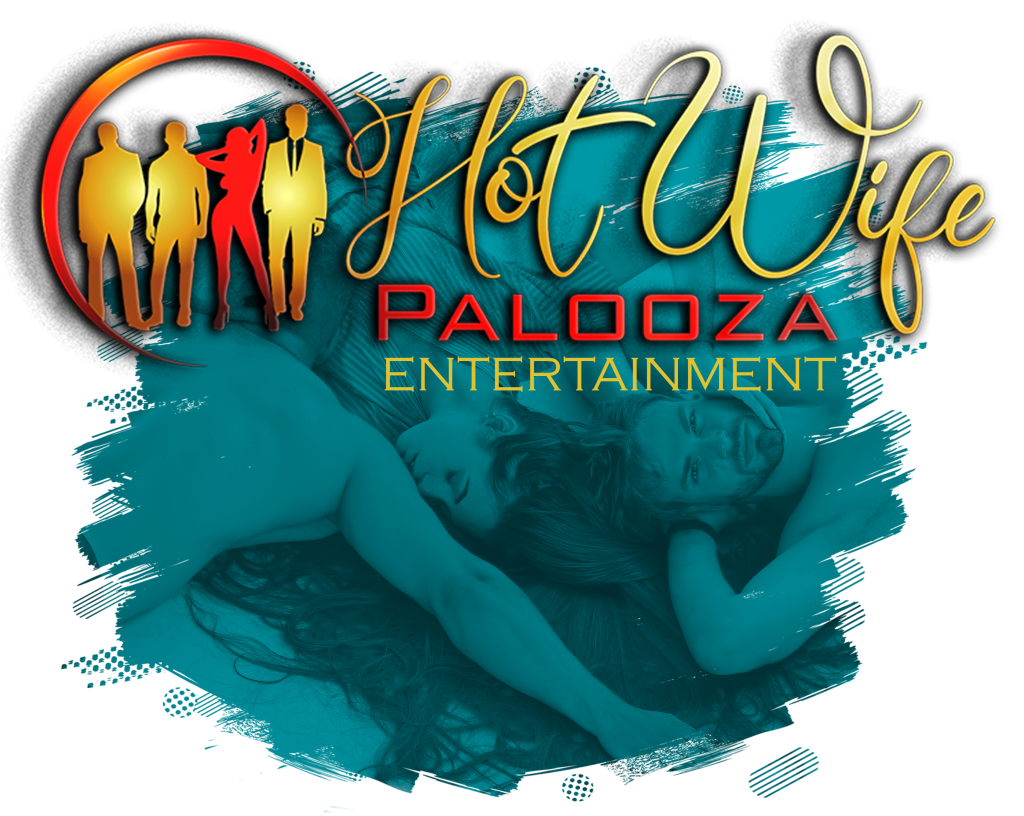 Please Click the button below to purchase your tickets.

THE RETURN ENCORE RETURN OF LADIES FANTASY NIGHT AT CLUB JOI LOS ANGELES (GenieWishes, AFC, & HotWife Palooza)!
The buzz is getting stronger with each successful Palooza event! This will be our 6th SoCal party with this format, and the 2nd collaboration with the legendary Club Joi in Los Angeles. We kicked off the exciting partnership series on February 19th, with 200+ people sharing a magical SUNDAY night… Now, once again, we celebrate another great Sunday opportunity to extend your weekend shenanigans. We can't wait to reunite with the sexy couples, adventurous females and high character men that make these events so memorable!
Ladies Fantasy Night is the ultimate inclusive event: there is something for everyone! In fact, one unique element of this event is the access opportunity for a much larger segment of the LS community: couples and singles. So this is a slightly different format than the Friday/Saturday tradition at Joi. Singles, you've found a great event to enjoy! Couples, you can play with singles or limit it to couples in the couples only section of the club. Kinksters, you can try your kinks out here! The Joi facility is known as one of the best LS buildings in the United States providing more than 12,000 square feet of party space for our group. Once again, guests will travel from all parts of California, Arizona and beyond to engage at this giant, exciting venue.
Our Unique Party Format Details:
If you haven't been to one of our events yet, here's what to expect. Ladies can arrive at the party with their own agendas of what they want to experience. There is nothing better than liberated ladies who are empowered to socialize, to flirt, to dance, and to play. Some ladies prefer to play with their partner or perhaps meet another couple. If so, they enter the couples only area. Other ladies want the attention of more than one person. If so, they can enter the group play area. The group play area is a thing of wonder… All sorts of sexy configurations can be found there from something simple where a couple might want an extra gentleman…all the way to a lady with a circle of willing and available suitors. What makes Ladies Fantasy Night great is that the ladies are running the show and letting everyone know what they want. Ladies Fantasy Night is epic for women of all experience levels and personality types. The format is great for self-starting, confident ladies as well as ladies who may be a little nervous and want the help of a friend or lover. This night will truly offer something for everyone.