SoCal Palooza @ The Mansion

SoCal Palooza
Brought to you by: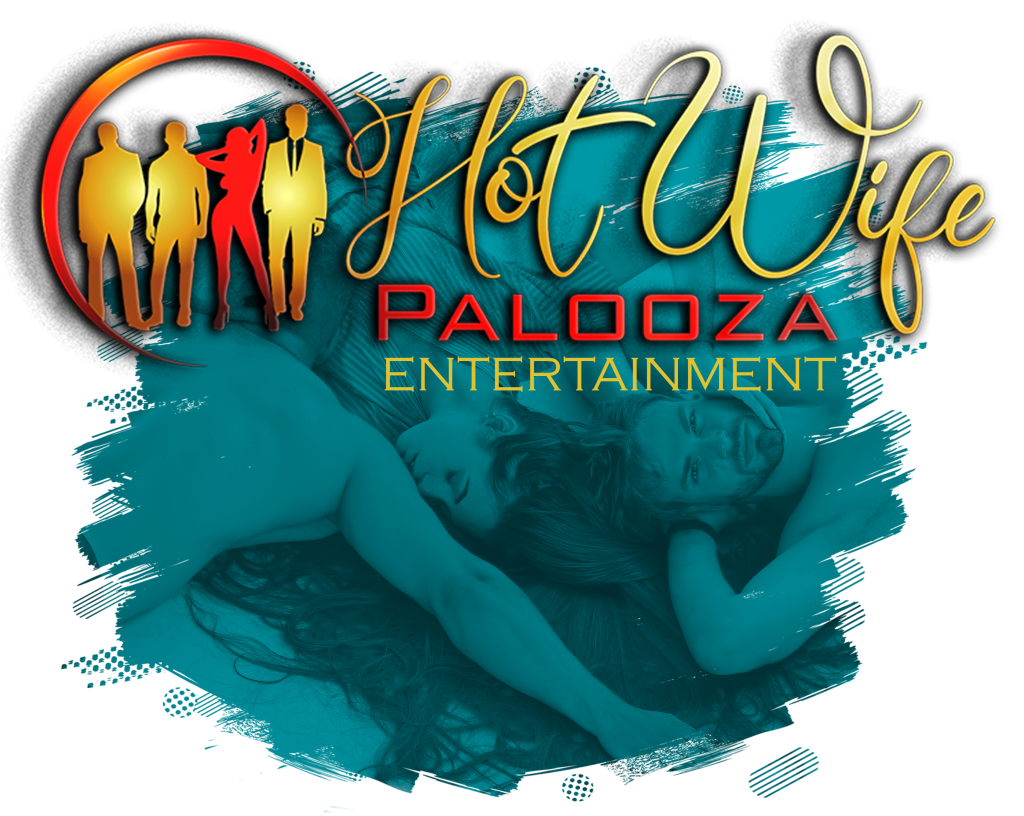 Please Click the button below to purchase your tickets.

ATTN SINGLE: Please Fill out the Application form at the Button below, once approved you will be sent the SM Password to purchase your tickets. This is a one time application for to attend all of our future events.

This event is created for the engaging couples, single ladies, and respectful gentlemen of the Sex-positive Lifestyle Community. The party format features something for everyone, including our Hotwife couples and singles (event details and schedule coming soon).
The inclusive festivities will take place at…
The Mansion in Walnut, CA: March 18th, 2023.
Join us from 1:00pm to 2:00am (13 hours of fun shenanigans)!
ATTN: Single Guys, please DM us here on Kasidie to become