Arizona Hotel Takeover Weekend!

The Lifestylers Magazine team gathered in Arizona this month to attend the successful hotel takeover event called "The Hotwives of Phoenix." Produced by Front Porch Swingers and Playhouse LV, the collaborative event included additional partners such as LSM television, Hotwife Palooza, and our friends at GenieWishes Events & Arizona Fantasy Club. The weekend takeover format continues to be popular among members of the Lifestyle community who appreciate the unique advantages of sharing multiple days together. In contrast to the conventional one night party, these events allow people to get acquainted during the first day, and then really shift into friend and play partner mode during day two. It can provide deeper opportunities for friendships to evolve, eating together, hanging by the pool, dancing, and all the other naughty shenanigans that take place over several days.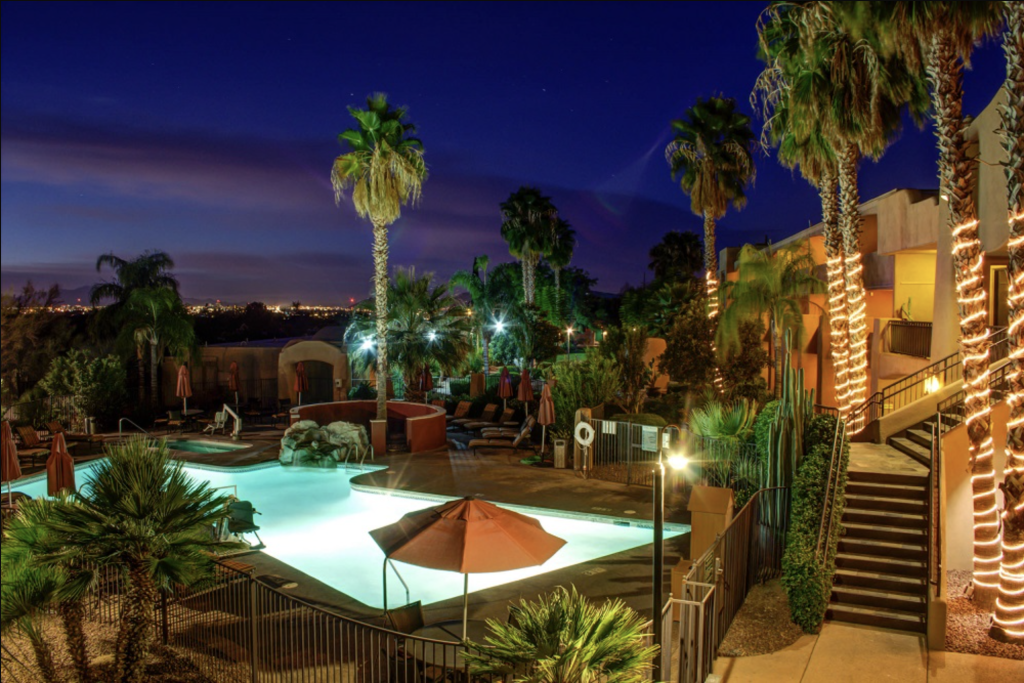 After experiencing so much fun in Phoenix, our attention has quickly turned to the next weekend takeover in Arizona: The "Tucson Hotel Takeover Weekend." For the 3rd consecutive year, this event is produced by Arizona Fantasy Club and GenieWishes Events. These two well-established groups are based in Phoenix but lead events in multiple cities across the South Western United States. They are unique for many reasons, including the unusual amount of time they invest in their membership entry process, which typically includes a 30+ minute personalized orientation for new members. Over the past 10 years, they have produced more than 300 Lifestyle parties ranging from house parties to club and hotel takeovers. They are well known for their consistent emphasis on safety, respect, female empowerment, and relationships. We have featured the story and photos of Ms. GenieWishes multiple times in our magazine, so we are excited to share this update.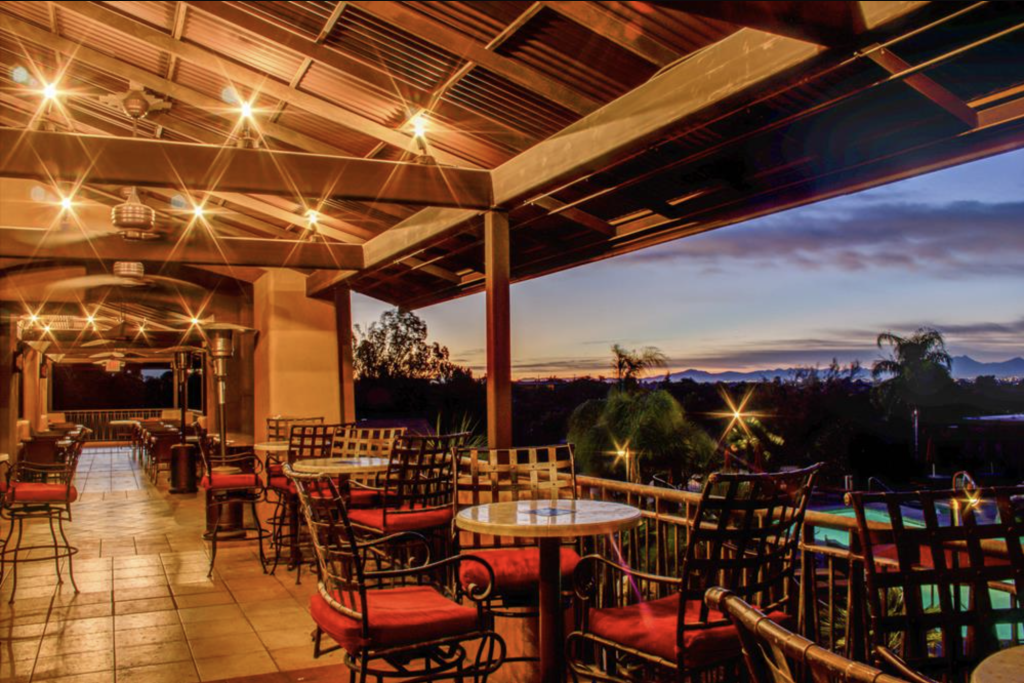 The destination for this one is a Tucson hotel location that has proven to be very popular among group members from Arizona, Southern California, Vegas and beyond. It's a charming boutique hotel with a wonderful Southwest flair. The party producers frequently call this event one of their favorite events of the year. Genie has reported that "The hotel staff are wonderfully supportive and our group truly feels like valued guests each year." The Tucson Hotel Takeover Weekend features 4 parties in 48 hours, plus speed dating, DJ dancing, a terrific on-site restaurant and bar, and one of the largest play spaces offered at these parties. The festivities begin with a "toptional" pool party meet and greet, an evening Speed Dating activity, and the Friday night dance party. The party vibe kicks into high gear with 2 high energy DJ parties, poolside by day, and inside at night. Both of the night time parties feature sexy attire themes to further spark the sensual evening ambiance.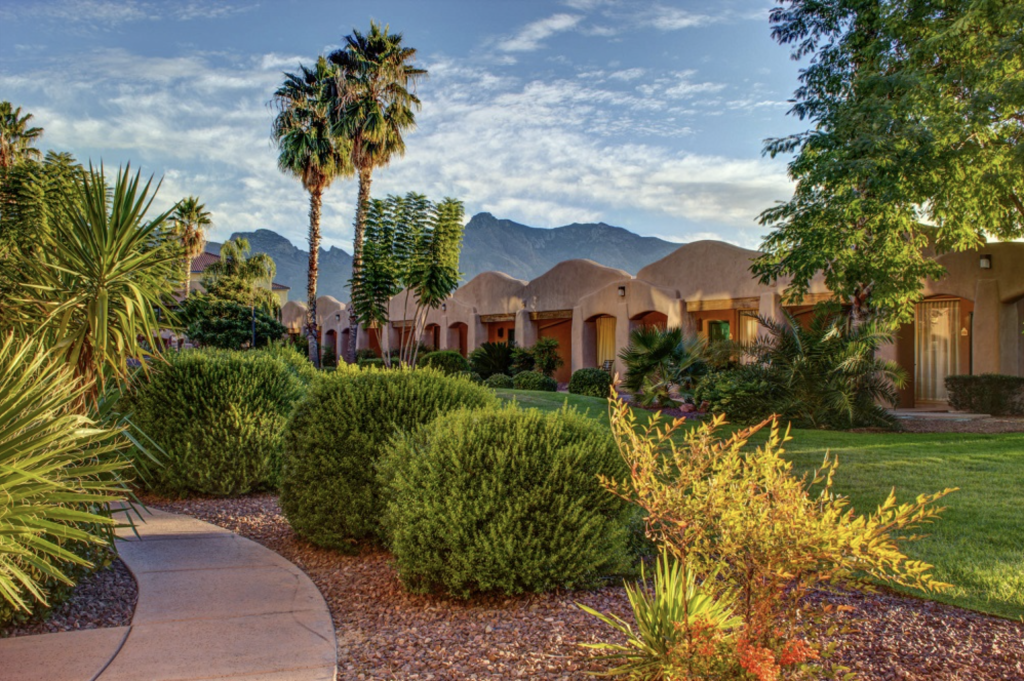 In addition to his leadership with the various parties, Mr. GenieWishes has become well known for his facilitation of Speed Dating. This is a truly unique ice-breaker activity that takes place on the arrival night. People gather in the early evening for the benefit of meeting other like-minded guests as an effective ice breaker. The activity is carefully facilitated so that couples and singles have the opportunity to focus on another couple for about 6 minutes, prior to rotating to the next new friends in the sequence. The emphasis is on conversation, and it empowers people to give their undivided attention to about 6 or 7 other couples during the 60 minute activity. This often results in several solid new friendships getting launched for the upcoming weekend.
With all these engagement opportunities, it's easy to understand why these takeover events are so popular. We hope you can join us on June 9th in Tucson. Tickets are available for GenieWishes and Arizona Fantasy Club members at www.arizonafantasyclub.com We look forward to seeing you!