My Sexy 4th of July Weekend…

I was recently having a discussion with Steve, the Publisher of Lifestylers Magazine, about some new photos we had taken and how we experienced the Independence Day week in Las Vegas this year. Steve suggested that we provide a few of the pics for publication in the magazine and presented the idea that perhaps instead of "captioning" the pics, we could write a quick article about the week of Independence Day, which we spent in Vegas, and possibly a review of the venues we attended. Nothing too "sexually titillating" in this article, but mostly an update on the parties and venues we attended.
The week began (as big holiday weekends often do in Vegas) with several visiting guys and couples contacting us about our recommendations for the week and possible meet-ups. Dee (Mrs Hotwife) found some exciting new prospects in those contacts and scheduled a few hotwife dates during the week. Quality single guys are a pleasure to spend time with and this week was no exception. After the week's hotwife dates, we were scheduled to attend several events for the holiday weekend.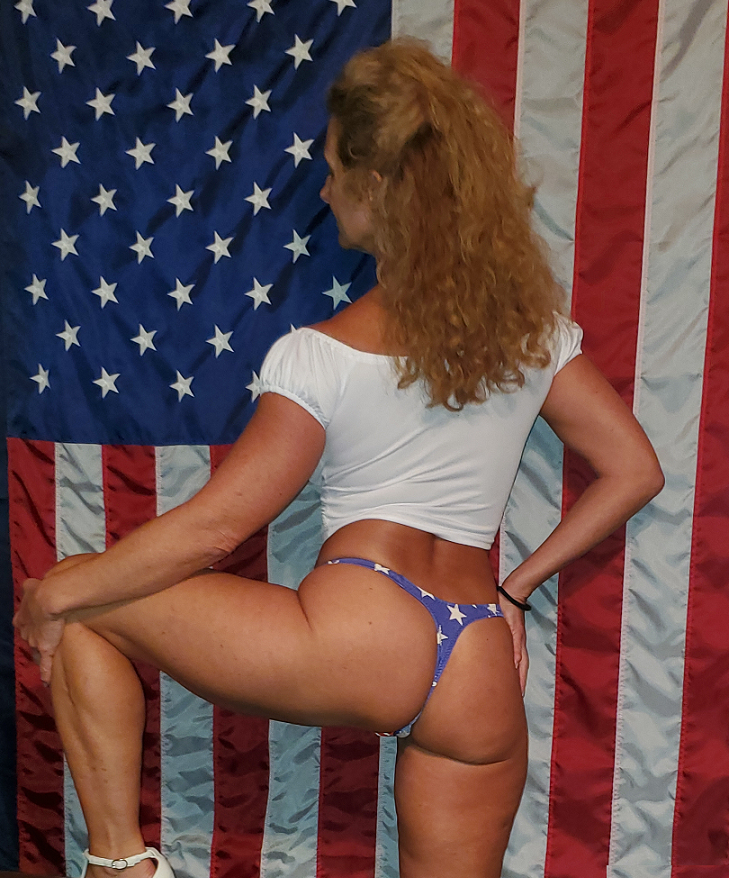 Sometime in the recent past, Mrs. Playhouse LV had told Dee (knowing how much she loves dancing to country party songs), that this 4th of July weekend was going to have a "Daisy Dukes and Boots" theme at the club. Dee was skeptical about the playlist but Mrs. Playhouse assured her that they would have a "country DJ" playing the tunes for the events and that the party would be fun for the country girls. Of course, the party was "epic!" If Playhouse LV (PLV) is putting on a party, you know it's going to be epic! The Playhouse was decorated meticulously (as always) and as classy as ever. The Friday night party was well attended by sexy couples as well as single guys who were selected by the management to attend. The dance floor rocked all night and the girls had a blast dancing their favorite line dances. There were a few couples who were amazing to watch as they "two-stepped" and waltzed to various tunes as well. The play rooms were eventually as full as the dance floor and it's doubtful that anybody left at the end of the night without having had a fantastic time. Well done PLV!
Saturday night was the second "Daisy Dukes and Boots" party and it was reserved for "couples only", as is the normal Saturday party at PLV. Once again, we met plenty of new sexy friends at the party and caught up with some old friends and locals too. The dance floor was as crowded as ever and the mix was both "country party" and more traditional "club" music. Playhouse Las Vegas is simply unequalled as a lifestyle venue in Las Vegas. If there's only one party you attend in Vegas, it should be PLV. At PLV, normally, Thursday nights tend to be "hotwife" nights, with single guys in attendance for the ladies who are interested.
The single guys at PLV are all screened by management and you'll never run into the more oddball and disturbing types of single guys you see at other venues. The ladies all wear color coded wrist bands which indicate whether they wish to be approached by singles guys or not. Friday night parties allow a limited number of single males as well. The Saturday parties are all about the couples, so there's something for everyone.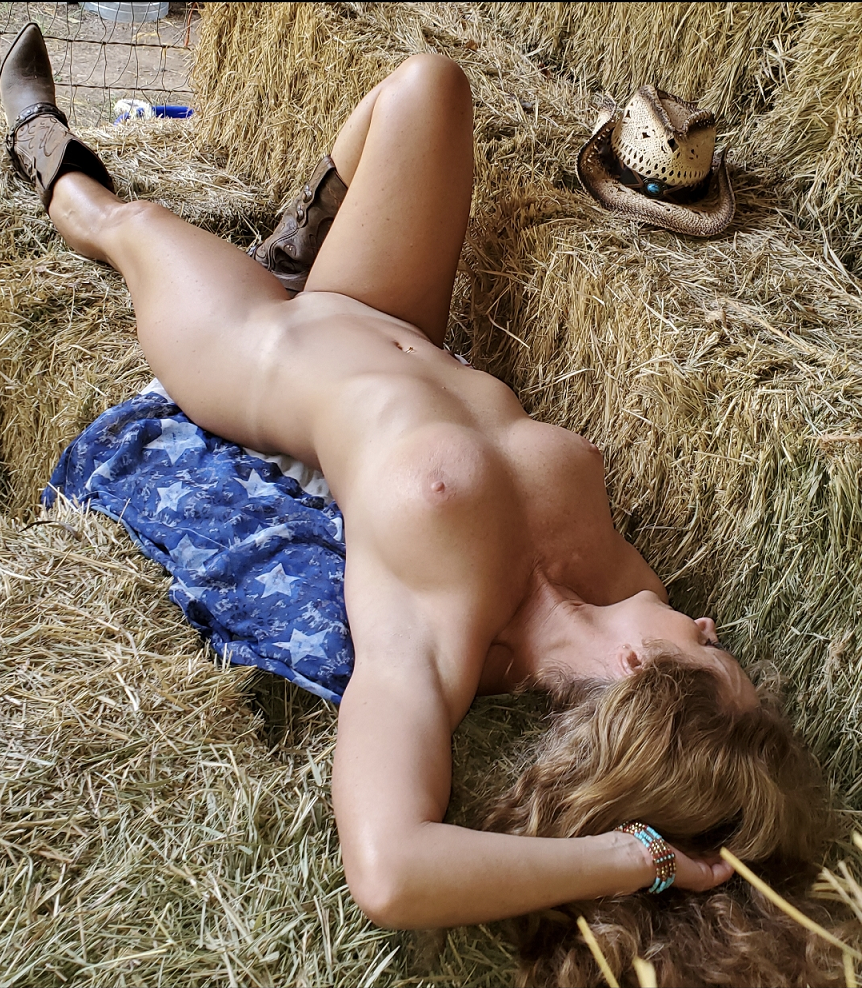 Sunday morning, we journeyed out to Whispers, a large and well-appointed lifestyle club (couples only here) and a favorite of ours. The Sunday event is normally a well-attended and pretty famous "pool party" and on this day it was a great crowd. It's best to arrive earlier rather than later to Whispers Sunday pool parties because it gets crowded, and not in a bad way! The crowd is a mix of regular local couples and plenty of visiting couples as well. It's BYOB and the bartenders are always up to the task of serving such a large crowd in a very efficient manner. Hats off to you bartenders at Whispers! The pool is large and well maintained and provides welcome, cool relief from the summer Vegas heat. There is a shallower end to the pool and a deeper end as well. To use the deeper end, most people bring some kind of "pool noodle" or similar floatation device because standing in the deep end is not an option. One of the managers told us that they have plans to expand the pool and shallow out the deeper end to make it more usable.
The management at Whispers has been VERY proactive in upgrading the facility, from sexy, themed playrooms to the outside facilities. Shade has been in short supply at Whispers in years past, but management has responded and upgraded the available shade areas around the pool. Lounge and pool chair seating was also limited in the past but has been upgraded and expanded significantly in the past few weeks. If you've attended Whispers pool parties in the past, you know that the food is always plentiful and served up hot and fresh. The burgers and dogs are famous at Whispers, but they also provide other meats and salads as well. Nothing fancy, but you wouldn't want it fancy at a huge pool party anyway! It's just right. Thanks to Whispers for sponsoring this Independence Day party!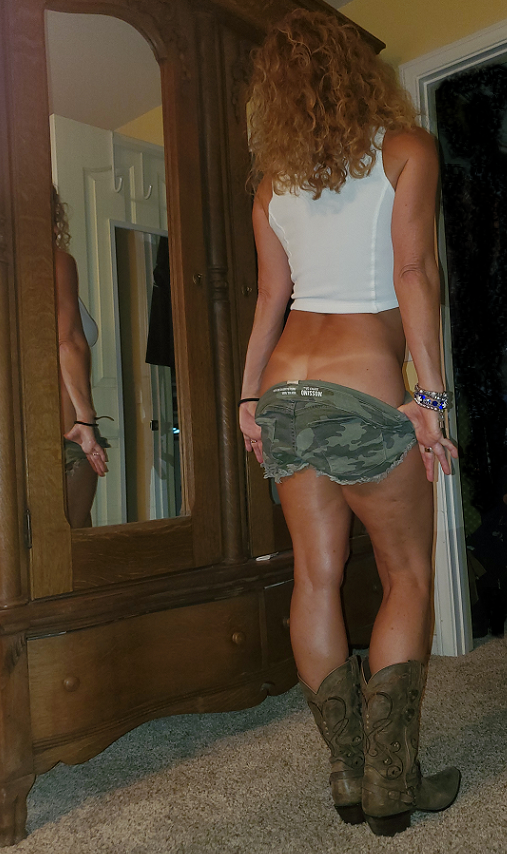 Finally, we made it to the big holiday, Monday, July 4. We always look forward to Monday's regularly scheduled "Playhouse Las Vegas sponsored" pool party each week and we attend as often as we can. These parties are held at a first class, resort pool and are "low key", non-play-oriented events where attendees meet and chat in a more relaxed manner than the club environment. Don't' get me wrong, the music is pumping and it's often pretty loud as well, but not so loud as a night club would be. PLV normally reserves a few private cabanas at a separate, exclusive pool, but on this day, the cabana was near the main pool. The party was large at this pool and just the attendance by PLV guests was vast, the most well-attended party so far this season. In addition to the cabana, PLV had reserved a few covered daybeds which sit in the water. There was plenty of space for everybody and shade was plentiful also. This party was soon joined by "vanillas" who were at the pool, but not part of the PLV group. The reason is simple really, a group of PLV lifestylers is always going to be the most fun group to be around, and this party was a blast! It's amazing how many "vanillas" are curious about and want to be involved in the lifestyle. So, as well as having a good time, we became ambassadors as well. We met some great new singles and couples at this party and look forward to seeing them at regular events.
Eventually, we headed home for the Tuesday work day and to prepare for the next event. We packed up our bags and departed early Wednesday morning, destination: "The Big Easy", to attend Naughty N'awlins for the next week.