My Body Craves Sex..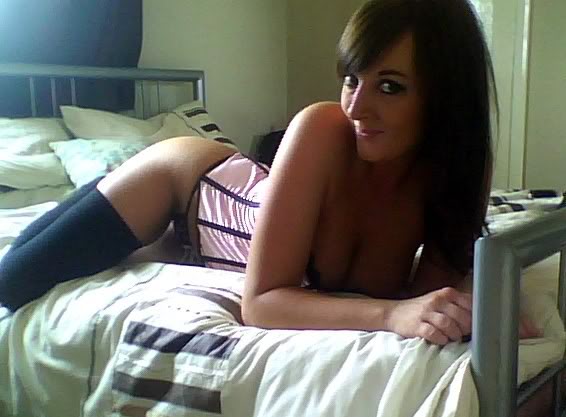 I have 2 daughters, my oldest is 10 and the youngest is 7.  They're honestly my entire world now that I'm my husband is gone.  He died overseas in 2019 and then the pandemic hit and it's took me until now to get back in the proverbial swing of things.
I recently got a promotion and was made manager of my department at work, we run financial reports for clients based on their needs.  I know, I know, it sounds stuffy and boring but with how well WFH during the pandemic when management decided that if we wanted to we could continue to work remotely.

I have dual degrees in International Business and Early Childhood Education.  I originally wanted to be an elementary school teachers and was for 3 years, but the classroom today is not a fit place for a sane person anymore.

Since college, hubby and I used to party when he was home from deployment, we'd find single women and couples for partying.

While he was deployed overseas I was allowed to play with any women I wanted, but any guys or couples he had to approve first. I breastfed for 2 years for our first girl, went from 36C to 38D, now since November 2014 I've gone from 38D to 38EE, I used to love running when I was just 36C, now with 38EE's there's no sports bra I've found that can contain my boobages.  Now I mainly do 8-12 sets of 20 crunches and v-ups a day when I get time.

I have 2 tattoos, one pair of roses on my shoulder, and a tramp stamp of thorns above my butt, and then my tongue and navel are pierced.  My ex wanted me to pierce my clit, but I did 2 in my tongue instead. I have a vibrating stud I can use in one that uses those little hearing aid batteries, it only works for 30 or so minutes but most guys don't last 2 minutes when I've got it in, women last longer but the orgasms are more intense.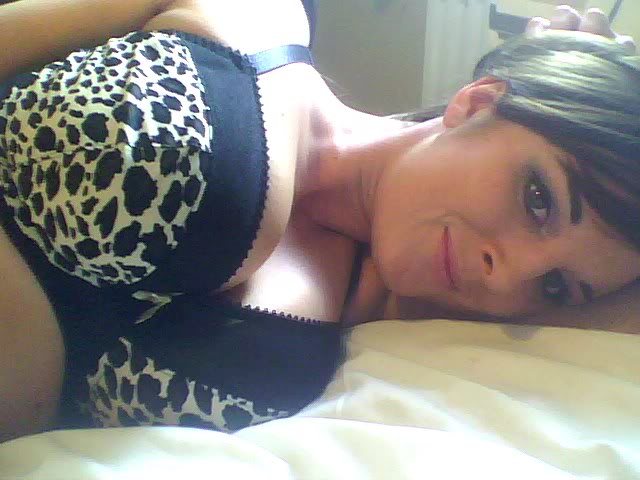 I grew up in Kentucky just outside of Lexington and was practically raised on Maker's Mark.  I'm not a huge alchohol buff, but I do like a strong mint julep.  I honestly don't taste the difference in expensive wines though, a $4 Barefoot Moscato, Yellow Tail Merlot and Sutter Home Cabernet Sauvignon does the job most nights.

My body craves sex…. almost as much as people tell me it oozes sex, rubbing my tits makes me horny, makes me want cock or a sexy lady's tongue inside me, in my mouth, between my tits, in my vagina and in my ass…