Sexy Selfie CenterFold-33

Mrs- "Allinadaysdream" We blindly stepped in to the LS. We didnt want to make any over the board travel plans with covid still around. My husband surprised me with an LS cruise. (No kids, so I was fine with it).  We  found we loved the openness of LS people, were here to stay. No normal cruises ever again. Looking forward to our next adventure.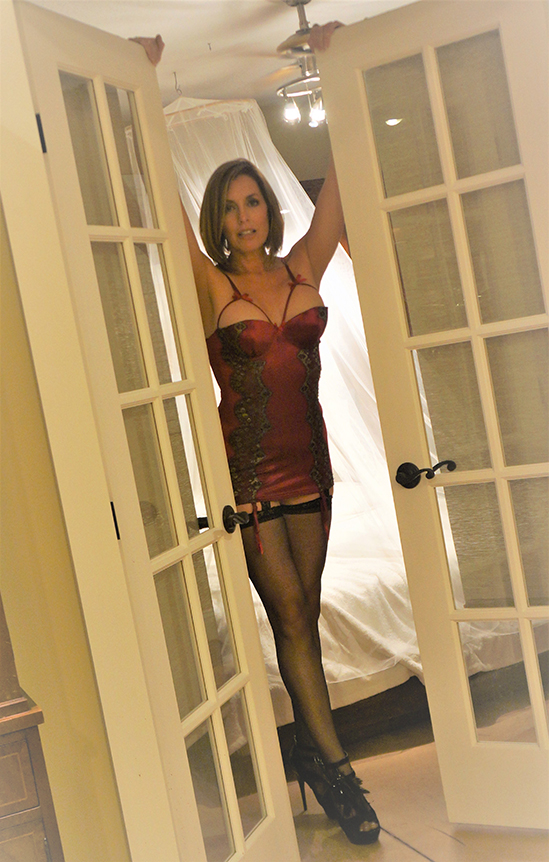 Thanks for checking out my Sexy Selfie Centerfold if you want to reach out to us, our profile name on Kasidie is "Allinadaysdream" or click on the banner below.