Episode I, Beyond the Front Porch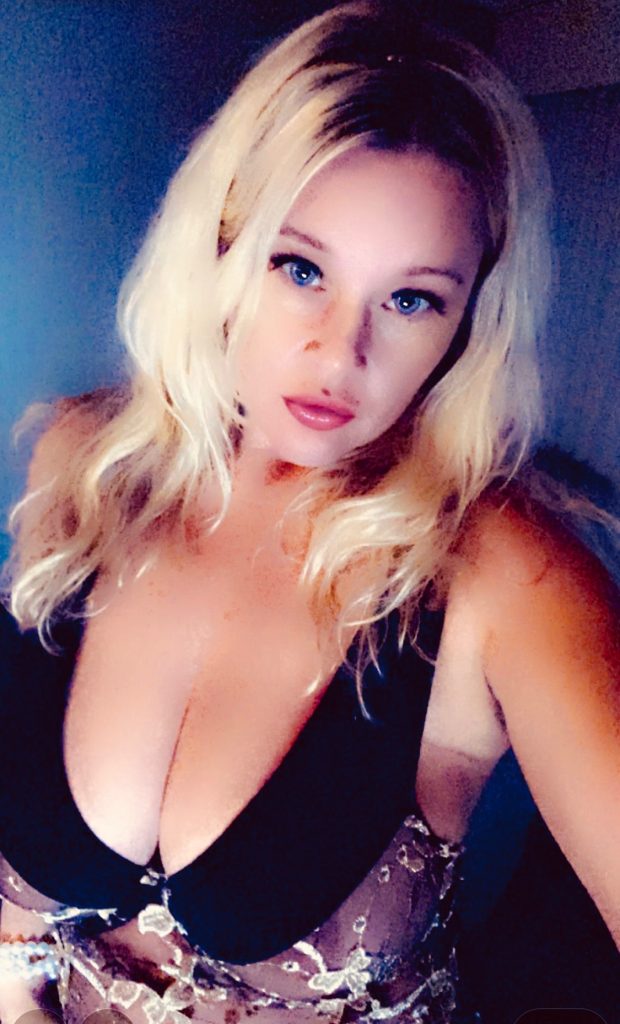 I sit on my front porch as a place to wait, ponder and think of "what will I do next?" I sit on my front porch often. It goes back to my southern living days. When hubby was in the Navy, we spent 6 years in VA Beach. It was a magical time. The beginning years of our marriage. It wasn't easy. He was in constant work ups, deployments and trainings. Our first born was only 1-6 years old at the time and I was alone. I would sit on my front porch and sit in my rocking chair and relax, sip on my sweet tea. It was magical time to pause, think and. Count my blessings. It was also the southern past time…. Sit and spy and gossip on the neighbors. Ha-ha! My neighbors always were there for me and knew exactly what I was up to which was very entertaining at times, I'm sure! Lol. I have always been the naughty vixen even in my 20s, do my thing kind of girl. I am sure I kept them very entertained!!
I also look at the beyond the front porch adventures to propel ideas such as:
What will I do next? What is the next adventure? Mmmm these thoughts are usually in conjunction with my favorite toys… fantasy's that fill my mind when my pussy is at its happiest and wettest.
Let's jump to NOW…. My front porch is now my springboard to adventure. It's not where I merely sit and ponder but its where I take my fantasy's, ideas and dreams and make them happen! In my 40's I have newfound independence, 3 of the 4 children are out of the house and there is more time for play, adventure and naughty time! I am in a truly magical time of my life. It's full of adventure, the kind I have craved all my life! I had that in my early years but took time off to raise a family and focus on that. No regrets at all but now I am back and with the maturity and self-confidence to go get it! Funny thing, and I think most women can concur, I was in my 20's- lingerie model/swimsuit and playboy model candidate (got pregnant right after I had a photo shoot to submit) and I thought I was fat lol. Now, with some imperfections I embrace them all and want to experience all there is to experience in the lifestyle. At 49, I am loving the new friends we meet and the new connections. I also enjoy the attention, who doesn't? I love the sensuality and the passion and pleasure of it all. I feel alive! To share this with good friends, my husband and especially women is my very favorite thing and what drives my adventures.
That is the background to my front porch desires…. Now onto a fun night where I sat on my front porch this past summer…..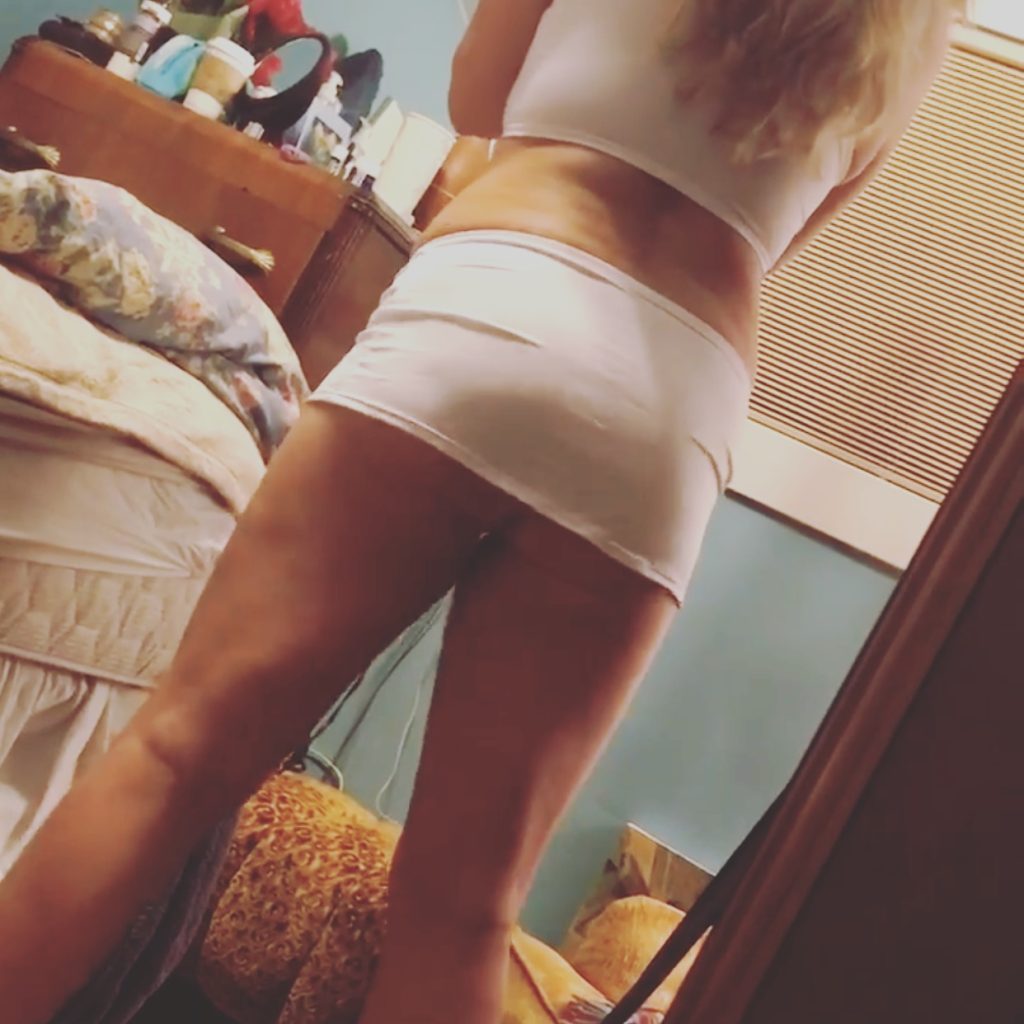 I am on summer break. The days are all mine, for the most part, teacher on break! The days are long and warm. I get a weekly hall pass to see my favorite play mate and I plan for it all week. We have a pre-game day, it's the day I pack my bag, prep my outfits and accessories. I also get any thing like hair, nails etc done. For you ladies out there, you know what I mean, we put a lot into our play dates! This is why finding a solid reliable play partner is GOLD! So many SM's flake or don't truly appreciate the effort! Anyway, I digress LOL! So, here I sit on my front porch with bags packed, speaker, toys and such all set for a night of fun! This day was tough tho. Although I have to say, most days are for me but I am of the mindset it is 90 % how you deal with it and 10% of what actually happens to you….. my husband and I have a special needs daughter who has good days and bad days. This had been a bad day. She had one of her episodes and had thrown something, not directly at someone but unfortunately my head got in the way. Not bad, thank goodness, but it did leave a hefty bruise. After we were able to calm her down, we all calmed down and all I could think of is some play time is in order! It was already planned and as I never miss a playdate I went. I sat on my front porch, drinking my glass of wine, relaxing finally after a hard day. I could relax knowing she was fine now, and I needed to take care of myself so I could take care of her and the family tomorrow. Just what the doctor ordered…. Major naughty time for mommy!!!! My husband came later that night, as he typically does, lets us get started then joins because I crave DP and DVP!
And I sat on my front porch thinking of all the naughty things my bull was going to do to me and that I was going to do to him my pussy was getting wetter and wetter. Good thing I was actually am wearing panties that night because I typically do not, they were getting soaked, and I planned on letting him eat them off of me and I would stuff them in his mouth. So naughty! I had those butterflies in my stomach swirling around like they do every time I sit on my front porch waiting for my uber. I see the uber driving down the street… its for me…. I grab my bags and walk down the front steps looking to see what neighbors are out front this warm PNW summer night. Oh great! There is Melissa and her hubby. I wave! As always, I entertain the neighbors! I try my best to dress down, but I never do lol As I go to my uber I am filled with excitement for what the night holds. I am beyond the front porch. Just where I like to be! Off to fulfill a fantasy, an adrenaline filled adventure. The camera is ready! Hubby might watch on skype tonight. He is ready and waiting for whatever his hot wife will provide for him on her beyond the front porch adventures.