The Lifestyle Is The Foundation Of Our Relationship…

As I took her nipple in my mouth while watching my wife pleasure her orally, her moans grew louder, and her husband watched, stroking himself to the scene unfolding in front of him. We had fulfilled one of their fantasies and opened their eyes to a new world; they would never be the same…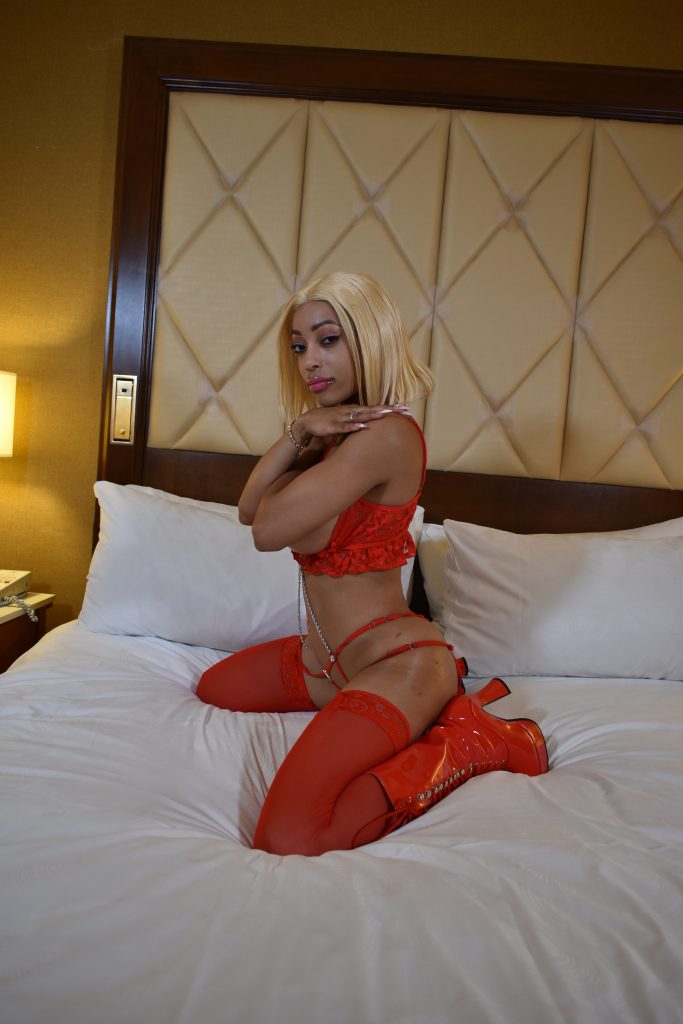 We have been together for 8 years and enjoy a healthy sex life of pleasure, adventure, and openness. In fact, it has been part of the foundation of our relationship. The ability to share desires and fantasies and explore these together has certainly made us stronger and healthier; and we believe that is something that outsiders may not understand about our lifestyle. There are no secrets, no shame, and certainly no hidden actions that need to be concealed from one another out of fear. I'm certain all of you reading this probably understand and agree.
We have both been open to these ideals for a long time. If any of you visited Hedonism III in Runway Bay Jamaica and wondered what happened to "Chardonnay" the 18-year-old resort entertainer who was the emcee of your games and the life of the party, well look no further, that's my wife. She often says that having her eyes opened at that age set her on a path that she is grateful for every day. My path may have been more wandering, but we ended up in the same place at the right time and well, here we are!
While we clearly enjoy many things that come with our life, recently we have started to share this lifestyle with others who were intrigued but were new to these ideals.
The party was hopping, we had male and female strippers, and the whipped cream really took it to the next level.
It first happened at my wife's birthday. The party was hopping, we had male and female strippers, and the whipped cream really took it to the next level. Apparently, licking whipped cream off my wife from behind in front of everyone stimulated one of the couples. She confessed to my wife that they had the best sex of their life when they went home and talked about what the saw. They also shared fantasies that they were too afraid to tell each other before. They came to more of our parties and were more relaxed each time, and clearly more affectionate as well. My wife has spent hours talking to her, answering questions about boundaries, having open communication, and answering every wild question thrown at her with ease.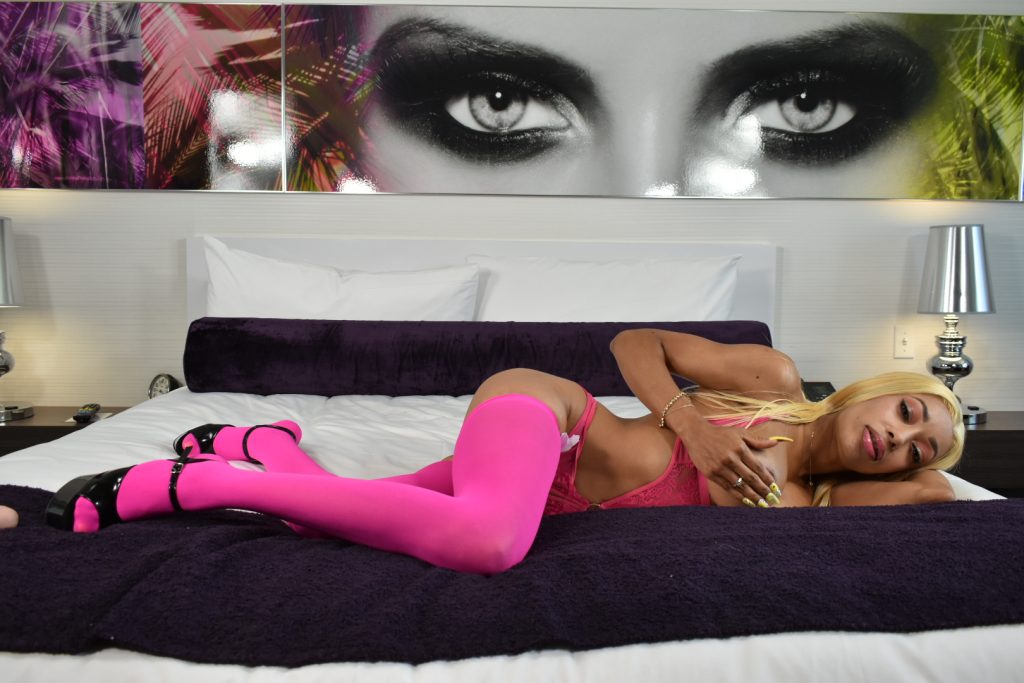 This couple turned into two more couples, as well as two single females. Her ability to put people at ease, remove the judgement and fear, and have an open and honest conversation has been beautiful to watch. In fact, it inspired us to throw smaller, intimate parties with a mix of new and experienced people. We enjoy every minute, every introduction, and every conversation. And that brings us back to the couple in the opening paragraph…..
We met them at a lifestyle club. There wide eyes showed they had never been to a club like this. We are very much exhibitionists and love to put on a show for the crowd. We invited them to watch, but they were too shy to participate in front of others. They asked if we could go to a more private location, so we led them to a private room.
She was a gorgeous blonde with full firm breasts (my wife's favorite!) and he was tall and lean. My wife kissed her and undressed her and had her lie down on the bed.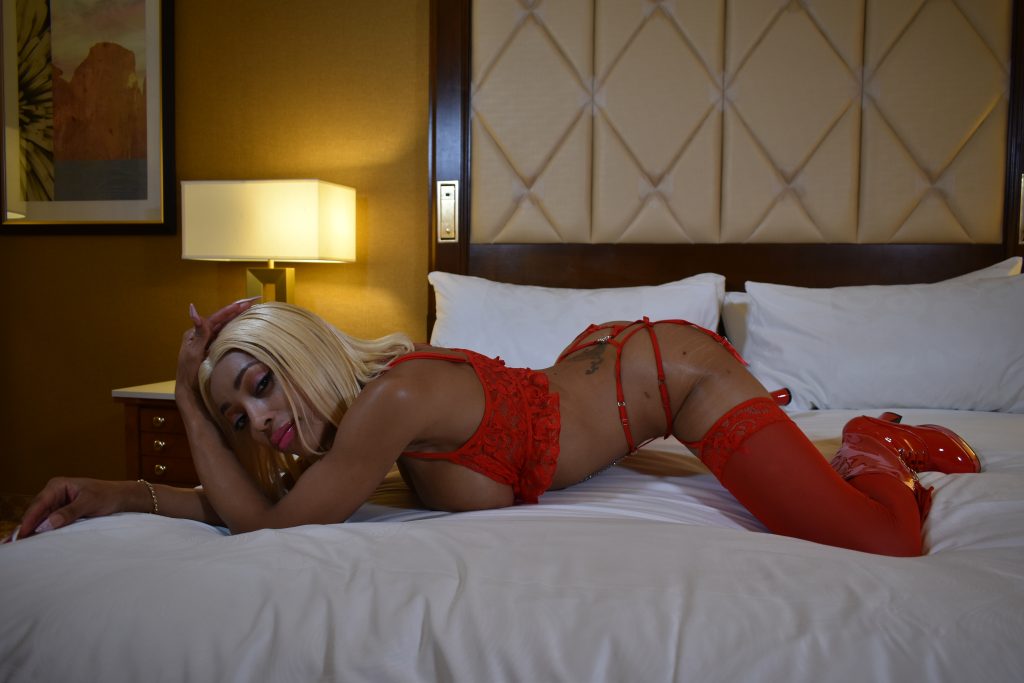 She was a gorgeous blonde with full firm breasts (my wife's favorite!) and he was tall and lean. My wife kissed her and undressed her and had her lie down on the bed. She spread her tanned legs wide, and my wife took her, kissing and sucking slowly. I began to suck her nipples and listen to her moans as my wife slowly increased the intensity. Her husband disrobed and was stroking his cock while watching us pleasure his wife. I like to talk so I was asking my wife, "Is her pussy good babe? Are you making that juicy clit swell up?" My wife answered, "Her pussy is so good babe, I love it!" I told her if she eats it good I may let her have that pussy again. I could tell our dirty talk was turning the other couple on, enhancing their experience.I got behind my wife and slid my hard cock inside her wetness, stroking her slow and deep, watching her devour the wet pussy in front of her. And I stroked deeper and harder, I heard the blonde say, "I'm cumming, I'm cumming!" as my wife brought her to ecstasy. She moaned loudly and her muscles spasmed until she collapsed back down.
I quickly told my wife to take his cock and she swallowed his cock deep and I kept stroking her from behind. I wanted to explode watching her suck a hard cock while I fucked her, but I resisted; this wasn't going to end any time soon. She brought him close to orgasm and then switched back to his wife, licking her ass and tongue-fucking her tight little backdoor. She pleasured his ass and then took her clit in her mouth again, once more bringing her to orgasm.
I flipped my wife onto her back and mounted her, her long legs wrapping around me. She was kissing the blonde and I told her husband to join in. She opened her legs wide, and we fucked our wives' side by side as their tongues explored each other's mouths.
I heard him moan loudly as he erupted inside his wife, filling her deep. As he pulled out, I told my wife to get every drop and she took him in her mouth again, sucking out the rest of the cum.
I told her to get ready and she opened her mouth eagerly awaiting the load of hot, gooey cream about to fill her up. I emptied my load, and she hungrily took all of it, savoring every drop.
As we all got dressed, we discussed future adventures. The blonde dreamed of having my wife on top of her in a 69 while I fucked my wife's ass. I must say, I like the way she thinks.We have played together since then, and they attend our parties as well. They have met other couples and are enjoying their new experiences together.
As for us, we are always looking for our next adventure. If you see us performing at a lifestyle party event or club, just ask, we may want you to join in! Then again, we may approach you first. If we do, all I can say is your about to have a really good time and you may just be part of our next article…