SINGLE MEN: PREPARE FOR DATING A VIXEN HOTWIFE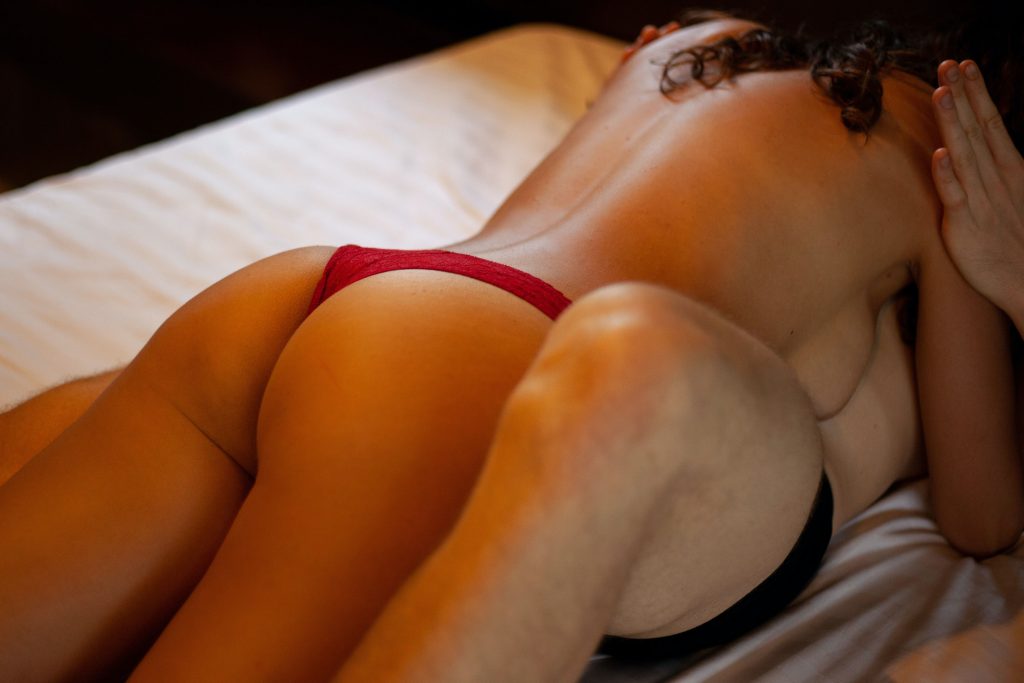 As any other date making sure you are going to impress is extremely important but also avoid any situation that could create friction with a hotwife. Especially if you both expecting to have sex on that very night it's absolutely essential you plan things right.
I will be sharing the bull routine I perfectioned over the years but don't cover planning dates or finding hotwives neither cover during and after the meet. This is purely how I get ready on the day of a date to meet a hotwife up to day before.
At this point I presume you already have location, time and top line details of the meet agreed and it's about to arrive the moment where you need to see a hotwife.
There are three main areas to consider when it comes to meet day routine:
Communicate logistics and tease
Take care of yourself and make sure your body is as perfect as you can to deliver a great connection
Prepare outfit and any accessories to bring with you
COMMUNICATE LOGISTICS AND BUILD UP WITH THE HOTWIFE OR
COUPLE YOU MEETING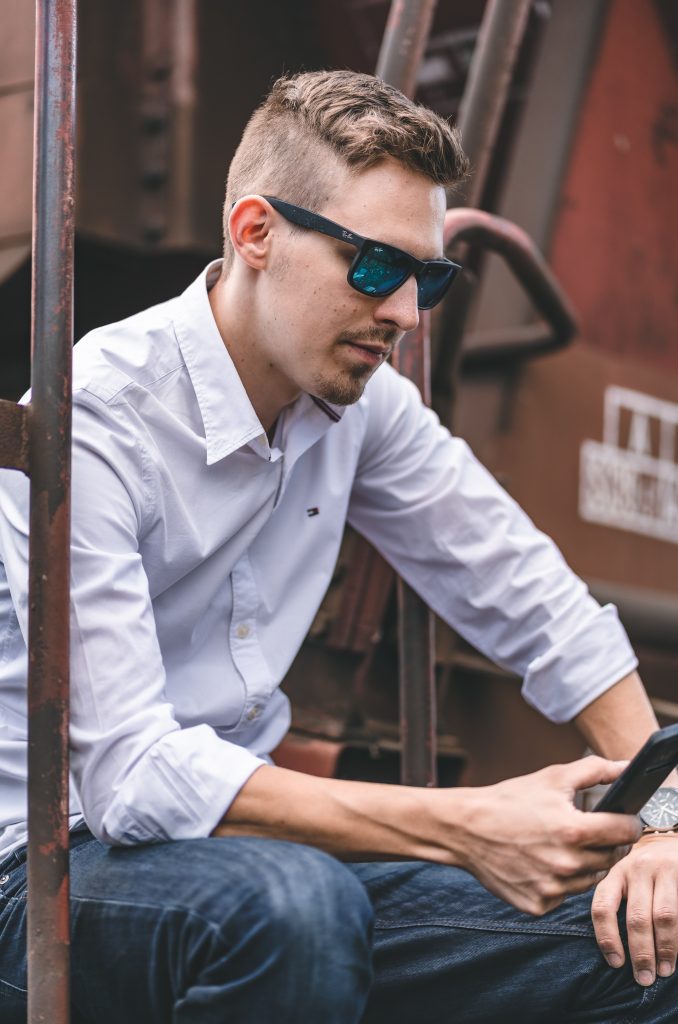 Always keep in mind that this isn't just a fuck go (it can happen if you want but I always aim higher) and if you be successful you need to consider needs of who you are about to meet. A hotwife or couple in a hotwife relationship has often limited time and as you do if you living a busy professional life. Family or work always require certain discipline and if you can help a hotwife by being very organized you will be rewarded by her trust (same goes for her husband). I don't do last minute meets and always like to plan at least with week notice, this helps a wife or couple to manage their schedule and also helps you to avoid bad situations and waste of time. I like to check in every day or so before the meet and definitely on the very day to assure there is no inconvenient and equally on the very day to update on my schedule and timing. It can happen to be late or early, it's not a problem as long as you keep the person you meeting updated and demonstrate you are reliable showing up. In many years I have never missed a date and rarely late aside from once I wasn't feeling well but even in that case I kept the hotwife updated throughout and she was fully happy to rearrange. This is extremely important to build trust, especially with a hubby who is sharing his beloved wife with you. Treat the scheduling professionally and be punctual, you will have a successful journey as bull. Doesn't require to constantly chat that's entirely down to you but remember one message each day before the meet to check in, plus during the meet day send updates so show you committed about showing up. No shows won't take you far in this lifestyle and you will end up just wanking at home.
This is also a great opportunity to tease each other and have the right build up especially if you are meeting someone for the first time. Hotwives and couples understand you have a busy life and so they are, in general, I have always had couples that didn't expect this but it happened once to organise a meeting a few weeks in advance and then not having time to follow up the days before. The hotwife thought I lost interest and not as engaged to the point she cancelled last minute while I was very keen but busy. It doesn't require a lot of time, yet very important you give attention before and after a meet so that she doesn't feel she is just a way to get easy sex. Personally when I date a hotwife I always love to be very present and give her a lot of attention as I think it's an essential component for a richer bull experience. That's what gives me great pleasure and satisfaction but also can help you save time and inconvenient situations.
PERSONAL HYGIENE AND TAKING CARE OF YOURSELF BEFORE
DATING A HOTWIFE
This shouldn't even be a point in this list but I just want to be very clear on the fact you can't become a most wanted bull if you present yourself badly not matter how much you can fuck. I noticed this in clubs and at parties where other single guys attended and realized they could have been way more successful if they only put any effort. This is both making sure you are very presentable but also preparing your body to perform sexually. I will cover every detail I check before a date, this could be too much for you but I thought it's good to explain some of them.
SHOWER AND MOISTURISE YOUR BODY
It happened before that I dated a regular hotwife after a long working day with no time to prepare but regardless of that I always like to make sure I take a quick shower either at home or in the hotel I booked just before the meet. You want to make sure you always smell best, your skin is as soft as possible moisturised by body cream and your cock tastes so good that a wife will want to lick it for hours. We all enjoy to get our cocks sucked and give oral to a nice tasting pussy. I wash it very well under the shower but also before getting ready I pass the cock head again with hand soap before I put it in my pants to leave. Smell it your hands after touching it until you only have soap fragrance left. Repeat if you do go to the toilet in between during a drink and so when you start playing. Don't rush it, go to the toilet one minute before she starts sucking and I can guarantee hotwives will never have issues eating your cock. Great hygiene it's also another green flag when it comes to trust for a more regular relationship with a hotwife.
SHAVE SMOOTH BOTH BEARD AND COCK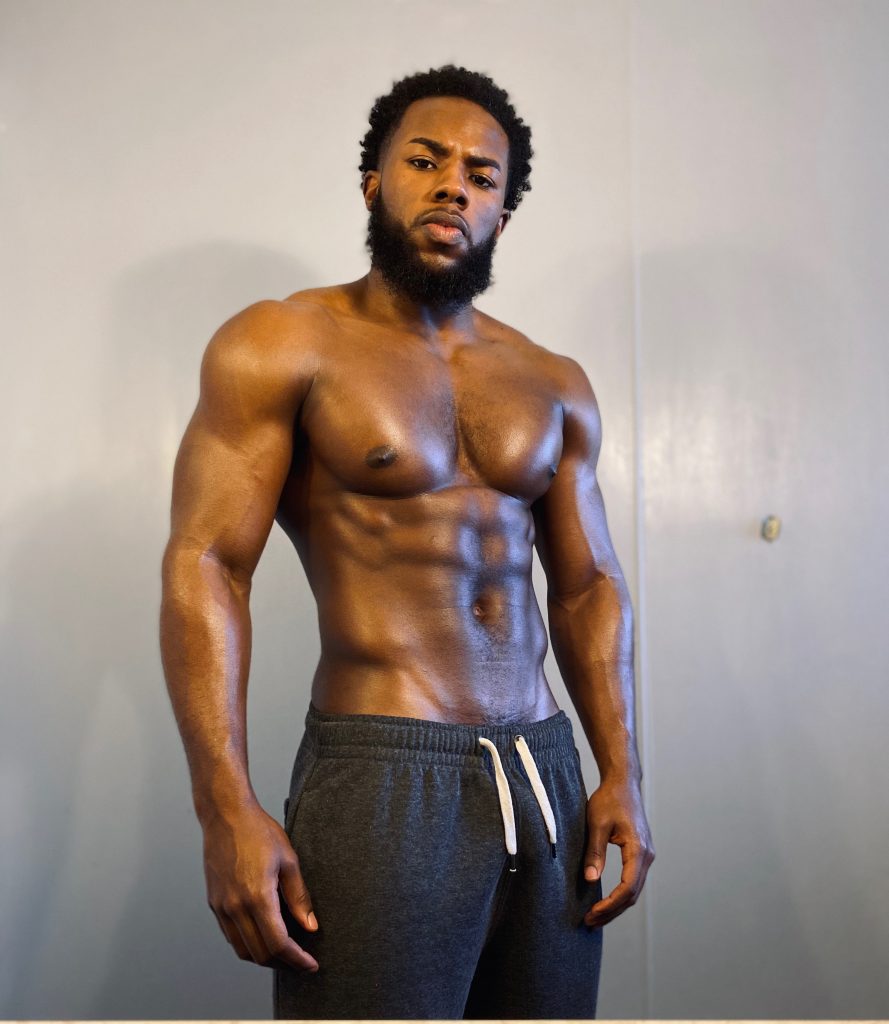 Always, especially on a first date it I never present myself not smooth. You might find wives with different taste but I can ensure none says no to smooth big cock with smooth balls. None likes to suck hair and if you don't know someone it doesn't looks very clean. It happened with regular hotwives to be trimmed or in my case requesting them to grow hair but personally I always prefer to start licking pussy clean shaved so I want to make sure wives get the same. Same goes for beard where unless you get specific request I always advise people to go clean so that you have no issues with kissing or giving oral.
DRESS TO IMPRESS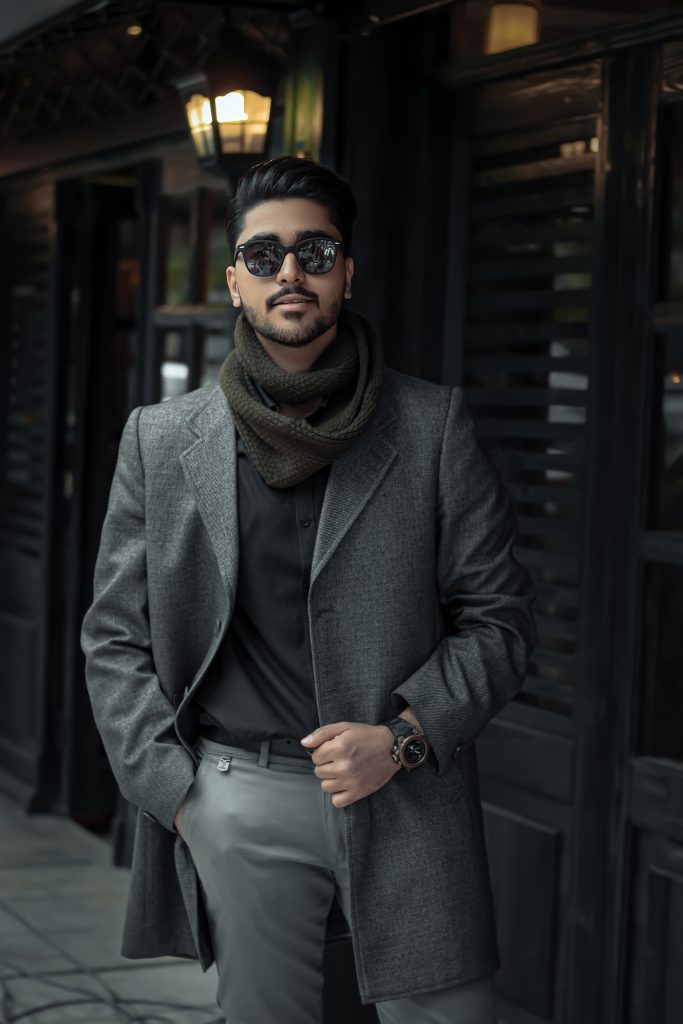 In the same was I only meet prime hotwives who like to impress me by dressing up and wearing high heels for me I think it's just fair she will receive no less on my end. Treat every date, especially the first date with a hotwife as you most important chance to fuck her. On top of smelling nice I totally recommend to dress as well as you can. I tend to have 2-3 outfits I know are hot and wives likes and like to follow certain style during my dates. I won't go into great details but a nice shirt never disappoints together with a pair or jeans or trousers. Depending on the season, I like to wear a blazer or just shirt when too hot. Going very formal is not really necessary (you not interviewing for a bank) yet remember to be smart casual. Same goes for shoes, I do have some expensive trainers yet I prefer a more classic shoes at least to give my first impression.
PREPARE ACCESSORIES AND CONDOMS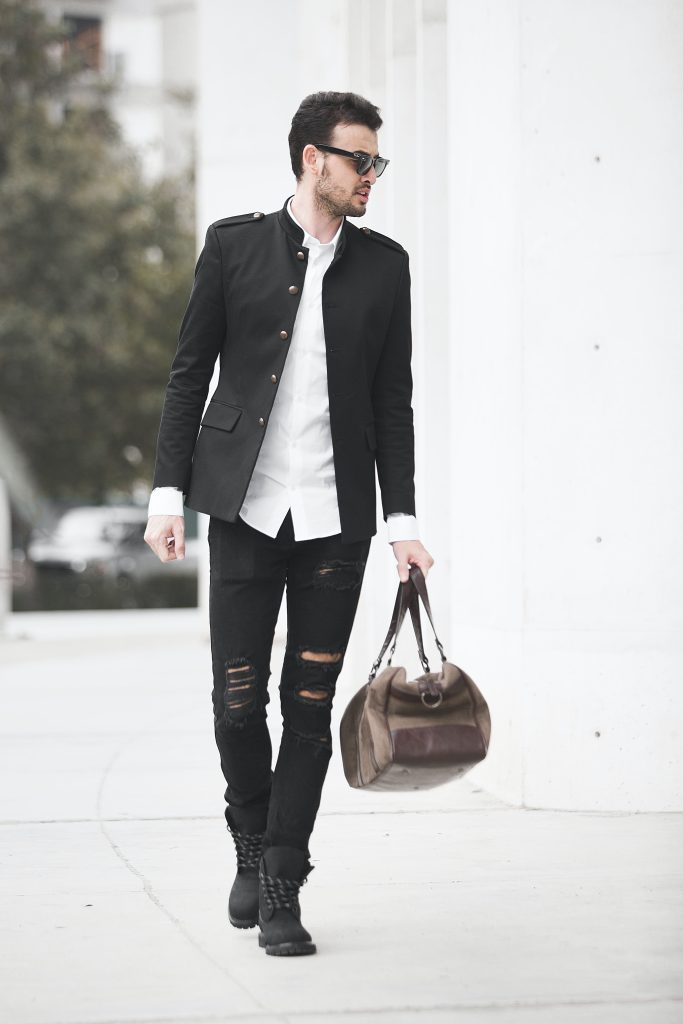 First of all never forget condoms, I only practice safe sex and advocate you never go unprotected to. I will discuss going to into an exclusive relationship with a hotwife where you could open up to unprotected sex but in all other circumstances always go safe. I'm not exclusive to any hotwife despite having 3 regular ones so I always make sure I have enough condoms. My advice is to buy them in bulk especially if you have specific needs, personally I prefer Pesante King Size or Skin Large as they fit better larger cocks but it's entirely down to you. I tend to buy 3-4 boxes at the time and bring 10ish for each meet as I always like to change betwen vaginal and anal sex plus prefer to change more often if I fuck for multiple hours. Worst case remember the morning of the meet day to shop, never leave to last minute and end up with wrong comdoms that could impact your performance.
When it comes to toys and other accessories I tend to not overdo on first meet. Maybe massage oil could be ok but definetely not obsessed to bring a toy bag. I like to show a hotwife what she get from me before I introduce any new game. Generally a strong pound does it impress more than any toy or sex tool. The more a howtife becomes regular the more this can change but this is pretty simple when it comes to planning. Just don't forget them and make sure they are clean and prepared. Personally I never share toys between women, a true hotwife never has to share. I prefer to buy personal ones and gift them to hotwives to use with me (surprises always do great).
All pretty simple but important you don't forget and do mistakes. Especially if you getting started as bull you want to focus your attention on take care of a wife and don't worry about making the best impression.
Read more helpful sex dating know about group sex and The Lifestyle
Erotic Sexy story Hotwife in Cancun