Sexy Selfie CenterFold-37

The Sexy Mrs- Michigannewbys: We are Mark and Vanessa and we've been in the lifestyle for almost 10 years.  We've been married for 23 years now! We started this journey a couple years before Vanessa turned 40 and thought about opening up our marriage for sexy fun.  Marks fantasy has been to see Venessa have sex with other Men and she was all about it!  We went to Desire for Vanessa 40th and have had so much fun ever since.  We primarily play as a hotwife couple but we also play as full swap swingers. Our next goal is to organize gang bangs for Venessa! She has a consistent boyfriend David… his Kasidie and sls profile is davidwebbcdi.  We are a throuple and play and travel together and are always looking for friendship and sex with others.  David wrote two books about our relationship.  Hotwife Diaries and The Book of Secrets!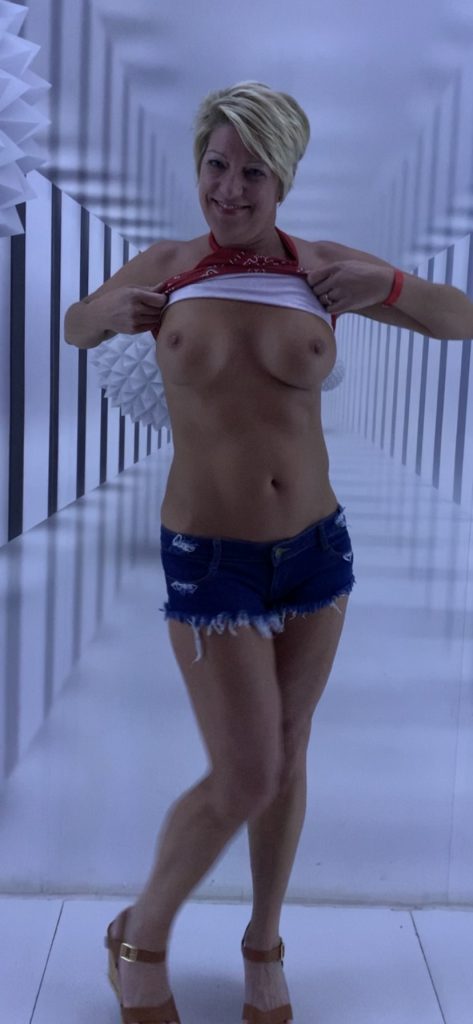 If you would like to reach out to us, you can find us on Kasidie.com under profile "Michigannewbys" or by clicking the banner below.