Cuckolding: Three Things Cuckolded Husbands Love The Most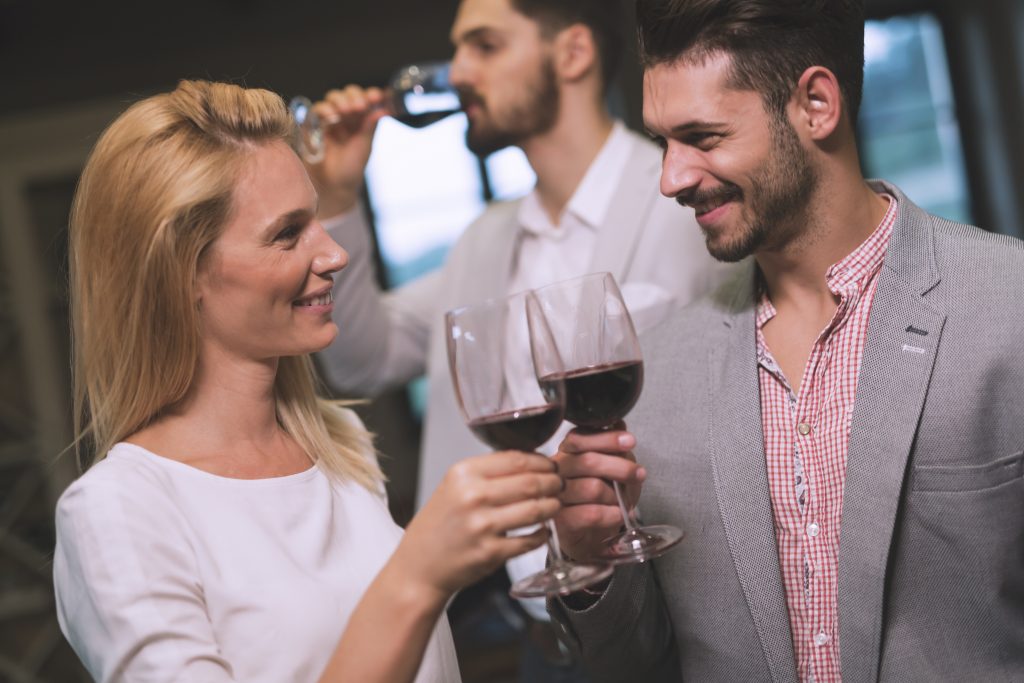 There are many surprising benefits to being cuckolded for husbands, in terms of an enhanced relationship and, in a seeming paradox, a better sex life.
But out of all of them three stand head and shoulders above the rest in terms of their ability to delight and excite the man whose wife has one or more lovers.
And the best thing of all is, so far as I can tell, they are the same things their wives get out of the whole cuckolding lifestyle, too. And that makes it a win for all concerned.
So here they are
1. Anticipation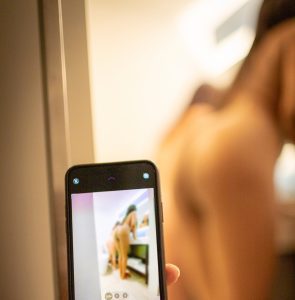 The traditional delight of cuckolding is the man watching, listening to, or hearing about his wife's sexual exploits with her lover.
But the truth is, there's a tremendous amount of pleasure to be had in helping your beloved get ready for her night of fun, from helping her bathe and prepare herself for the big night to cooking for her and her lover and pouring the wine if he comes over to stay.
If handled the right way, the anticipation of the big event can be electric for all concerned.
2. Entry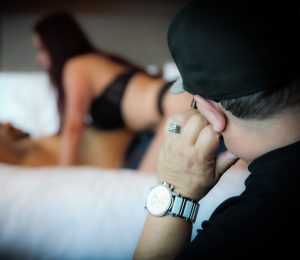 This second one comes as a surprise to many, especially when they experience it for the first time.
See, when most men think of their wives with other men they think of the hot sex in full swing.
But when they experience it for real, most of them tell me one of the hottest and most erotic moments of all is when your wife's lover first slides his penis into your wife and you can see the expression on her face and hear her gasp and moan as they begin to move together in their lovemaking.
Some women deliberately make a show of this for their husbands because they know how much their men love to see it.
3. Orgasm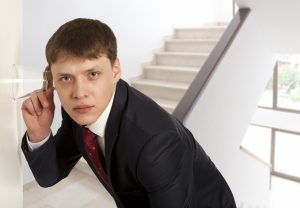 And finally, the obvious one: when your wife and her lover cum together in a steamy and sizzling climax, collapsing in a hot, sweaty heap of moans, groans, kisses and cuddles.
I love to see my wife with her legs still wrapped around her lover, simply lie there with him kissing softly… because it doesn't take long before they start to move together again and before you know it, they're in full swing. This can go on for hours — all night sometimes.
Afterwards we'll talk about it and she'll give me the details of how it felt. This gets us both going like crazy.
For us cuckolding has been the best thing we ever did in our marriage.
Article Source: http://EzineArticles.com/7026982
Author: Hotwifeguide.com