Sexy Selfie CenterFold- 53


The Sexy Mrs- BlissActually: We are a very happily married couple, both extremely fit and athletic. We love experiencing the adventures and pleasures life has to offer together. We avoid drama, value our connection and closeness, and enjoy connecting with quality people for friendship and fun. Life is about experiences and adventures, reach out to us on Kasidie and maybe we can make some memories together!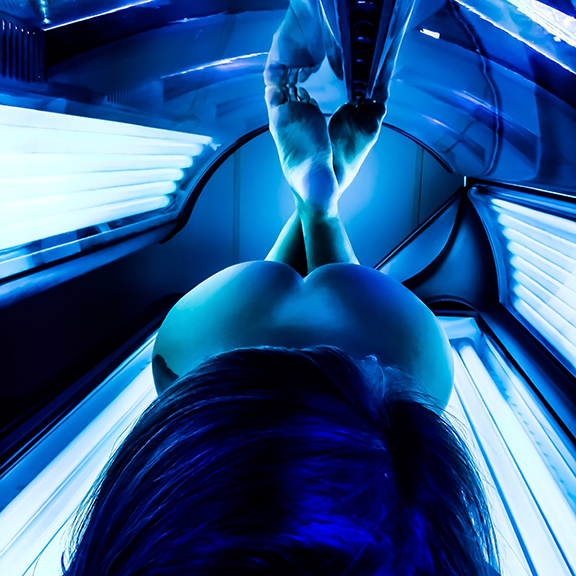 If your interested in reaching out to us, you can find us on Kasidie.com under profile "BlissActually" of click on the banner below….