Sexy Selfie CenterFold- 51

The sexy Mrs. "Enjoyinglife17" We are Tracy & Craig! We just had our 29th anniversary in Vegas and did our updated photo shoot at Desire Pearl in March..(many of the attached photos will be from that trip!). We joined the lifestyle 6 years ago and so enjoy meeting sexy friends and spicing up our great love life! We are fit conscious and exercise almost every day but are more interested in a great 3 or 4 way connection… which isn't easy!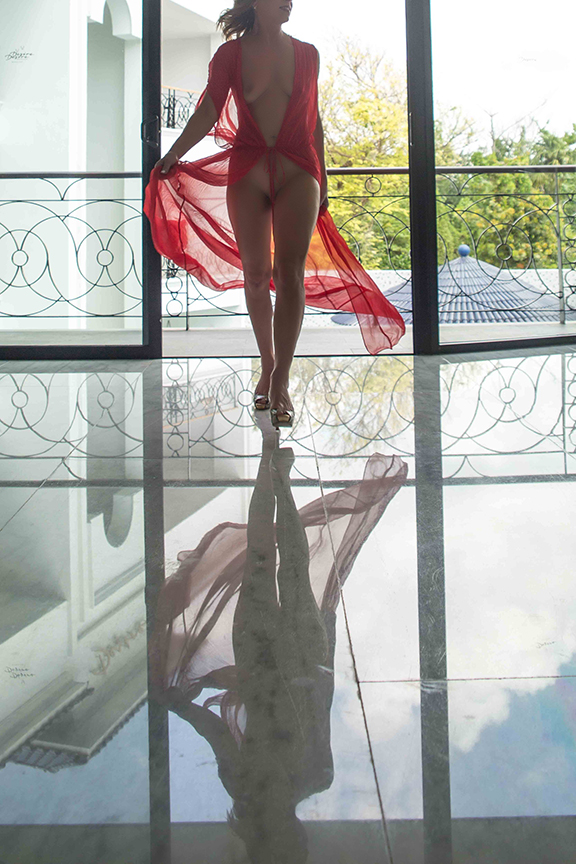 If you want to reach out to us you can find us on Kasidie.com under profile "Enjoyinglife17" or by clicking the banner below.