Sexy Selfie CenterFold-35

Mrs.- "NauttiMermaid" I am a sexually turbo-charged, independent, confident married Lady who loves the status "Hot Wife". I unapologetically own my sexuality and never attempt to diminish it even among the Vanilla People during the most simple outings at the grocery store, gym, poolside or the beach. My Husband affectionately calls me his "Vanilla Vampire" because I love to meet Vanilla Men and suck the Vanilla right out of them and bring them over to the fun side, the Life Style.
Yes, my Husband and I let our HotWife LifeStyle Freak Flag fly all the time. I truly believe Hot Wives derive their core confidence and sexual NauttiMermaidal prowess from the support and encouragement of the most unique Men in the World, their Husbands.
Our journey to this point in our LifeStyle is a path with origins in a few fantasies which we fulfilled only to discover more fantasies yet to be fulfilled. If the publishers of Lifestylers Magazine are gracious enough to entertain our LS path, we'd be happy to share some experiences.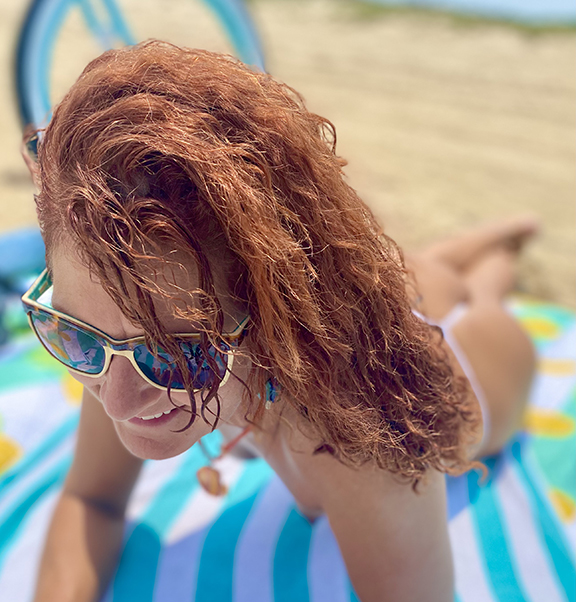 If you would like to reach out to us, you can find us at Kasidie.com under profile NauttiMermaid or by clicking the banner below.