The Loving Hopeful Stag and Sexy Vixen… Maybe?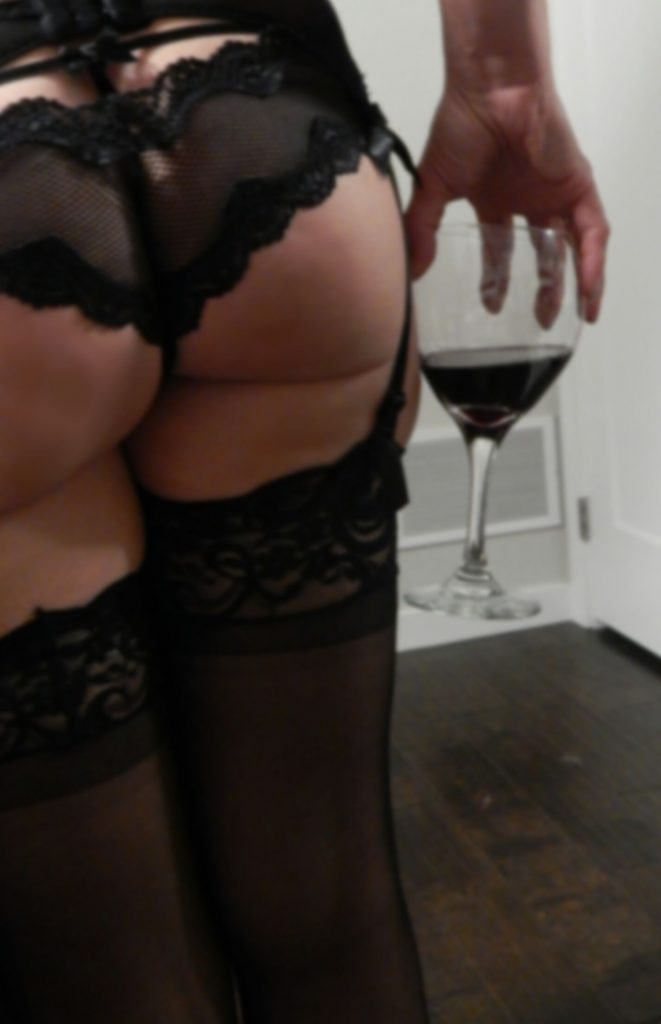 I am the husband of a beautiful 42 year old woman. We were married in late summer 2008 but have been living together two years prior to that. After 15 years and counting, we are happily married with two kids and two decent careers and we lead a very vanilla life with vanilla friends within the confines of a very very conservative small City. Just a normal couple leading normal lives and so I was absolutely tormented through most of our relationship by a budding fancy which turned into a fantasy which turned into desire which has morphed into an undeniable inescapable reality. That reality is simply that I very much wish to explore the hotwifing lifestyle with my lady.
For years I kept it secret. Unable to even fathom how to broach the subject with my wife, (let's call her c). I felt ashamed for wanting it. I was utterly at a loss how to describe to my wife, the love of my life, my best friend, and the person whom I respect more than any other that I want her to spread her legs and be fucked by other men and that I have absolutely no desire to have other women. Why would a husband who truly loves his wife ever be willing to share that special intimacy? How could I possibly even justify thinking it, let alone telling her? Those questions swirled around in my mind for years on end, threatening my resolve, and keeping me silent.
During all this time C was evolving in her own ways. With a history of some very straightforward vanilla sex before she met me, she had some very strong ideas about propriety. Through the years she began to grant me certain Liberties that she would have never before. She began enjoying getting dressed in lingerie and posing for pictures for me. And then full nude. I captured her beautiful body as often as I could and posted them to various blogs and social media. She always was quick to gain a steady following of fans but anonymity was very important to her. So as soon as the followers got to be too many we would shut the blog or the site down and begin a new under a different name. Nothing was to be posted without her consent. Although, because I am a Despicable horny man, I bent those rules a few times over the years, and not without significant comeuppance. Trust was shaken, and deservedly so, but something good did come of it. She discovered she likes the attention. And she discovered she likes being naughty and seen being naughty. Perhaps a little bit of an exhibitionist, although cloaked in the very thick fabric of a mother, wife, career woman, and all-around classy chick. All of this evolved our relationship over the years garnered both trust and occasionally mistrust, but always it moved us forward, learning and growing together.
Also, It's filled my desire, somewhat, to share her by displaying her body and then having men chat with me about all the illicit dirty things they would love to do to her. All this did for me was cement the idea that, number one I was quite a different kind of man then most of the men I know, and number two seeing my wife wanted, lusted-after, and then sexually ravaged until her complete satisfaction was achieved became my one and only obsession. It was an obsession I was ashamed of and yet, so desperately wanted to share with her. The trouble was I didn't have the faintest idea how to go about it.
Well, as it turned out, I didn't need to find a way, I just simply couldn't hold it back any longer. All that wondering, how to broach the subject, whether I even should, what if she suspects, etc etc etc Came Crashing to the ground in a moment of quite simply not being able to contain it any longer .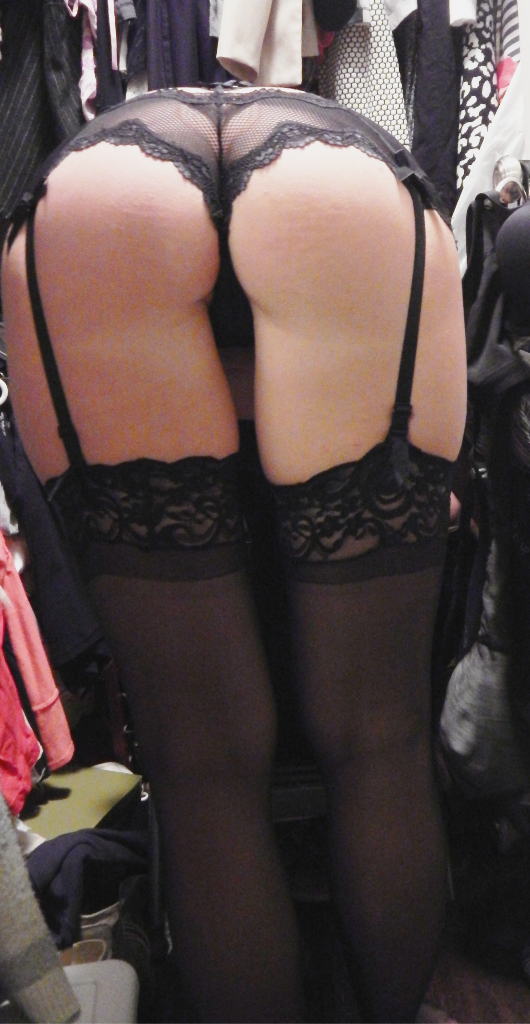 And so, one evening I set about writing her a letter. Four pages long. Four pages of uncensored, unabashed personal truth laid bare Graphic and Stark and honest and leaving absolutely nothing out I described to her in full detail what I dreamed of, why I thought I wanted it, how long I have known, and that there was absolutely no pressure for her to do anything about it. I just had stop keeping it a secret. Her pleasure is my addiction and I want more than anything else to give her the freedom to experience that pleasure to its fullest. I want to see her with lovers, her thighs open, her panties thrown on the floor and her eyes full of thankful desire and love as a lover, or lovers, (preferably an experienced bull who very much knows how to please a woman) take her to places she she had only dreamed.
After she finished reading, I braced myself for the worst and instead was met only with love, with compassion, appreciation of the truth,
To make a very long story short, she received it better than I could have hoped but not in the perfect story Dream fashion of dropping everything and saying yes let's do it. She had questions. and continues to have questions. She has hesitations and morality issues. She had and still has concerns. A full year later, she still wonders at why a husband would want something like that. It is very outside of anything she has ever contemplated before and do she finds it arousing, if I may speak for her, there are still very many mental and emotional hurdles stand in the way of her saying yes and proceeding.
In the time since the letter as I've come to call it, things have not been a Cinderella Story of magical compliance from my wife as if it was something she was waiting to hear her whole life. We talk about it openly, followed by periods of pushing it to the background as far as possible. Those times when life is hard to deal with anyway. For my part, I do not push although I find it difficult after being pent up with a secret like that for ten years. I struggle with not being overly eager and maintaining patience. She is my everything and I would never want her to feel pushed to do something she does not wish to do. She will come to it on her own or she will not. And that is where we stand with things. We are in an open conversation about it, we flirt around with fantasies and role- playing. For her part, she begins to see herself a little more sexually than she used to. He is willing to dapple her feet in any Safeway possible. She allows me to share some pretty racy pictures, she listens to and loves scenarios I write her about her being manhandled by another guy, and she is even chatting with a gentleman I had been talking to for 2 years. This gentleman she has even sent live nudes to. She chats with him knowing full well that he is an experienced bull with his eyes set on being her first. I think it excites her a bit and I know The sex is amazing when we fantasize about it.
In our conversation we have discovered a a few nuances within her sexuality as we unravel my own. Since revealing my desire our sex life has gradually improved as well. Headed towards dormancy before, after the letter things have slowly picked up. And, a glimmer of sexy hope, very rarely are we intimate, our bodies together and moving as one, when she doesn't herself ask for me to whisper a scenario about another man in the room…..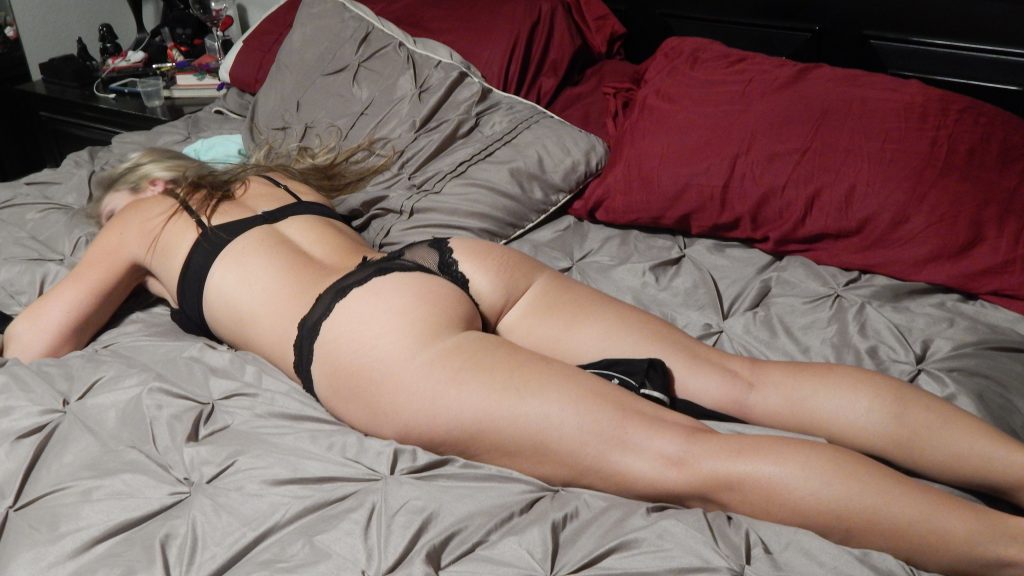 And so, that is our story up-to-date. Nothing decided and everything being explored one year into the revelation, we flirt, and tease, and chat online. We talked openly about reservations versus desire, and without the burden of the secret weighing us down, we thrive in our Newfound intimacy. The level of arousal she achieves when we fantasize about it together, she admits is incredible and so I am hopeful and patient. I don't know how many other people's Journeys you have heard that are similar to ours, but for us it is an open book with chapters still to be written. She is incredibly beautiful, with an amazing body, a great ass, beautiful tits and proportions that I am ashamed to have kept to myself for all these years. She should be shared with the world (at least that's my belief) . She has a naughty streak under all that profound respectability and class, and it comes out a little more often than not with each passing day. My Hope and sharing our story is to inspire those in similar circumstances as we are. A couple tentatively staring out into the well-practiced world of the lifestyle, patiently and tentatively testing the waters to see if it is a right fit for us. It is my hope that in the months and years to come there will be more reliable sources, such as this one, with which to get information, support and guidance for those of us who are not swingers, who grew up and live vanilla and are wondering how to make a transition into something more rewarding, scary adventurous, spicy, and different. Best of luck on your journey, whomever may be reading, and wish us luck on ours! And to lifestylers, thank you so much for everything you do.
Were very interested in speaking to other Hotwife couples to mentor us and friendship. You can find us under profile "TandC4life" on Kasidie.com or clicking the banner below.