Mistakes Hotwives Make
Mistakes for newbie Hotwives to avoid making
By Emma @ asharedwife.com
Mistakes for newbie Hotwives to avoid making.
If most Hotwives are like me, we are time poor creatures. If you add a time-poor stag husband to the equation then it's super important to ensure any spare play time is used wisely. It's easy to make mistakes early on, so don't feel bad about the less than perfect experiences. Sometimes it's completely out of your control too. However, you can avoid most Hotwifing pitfalls, so feel free to take my two-cents worth: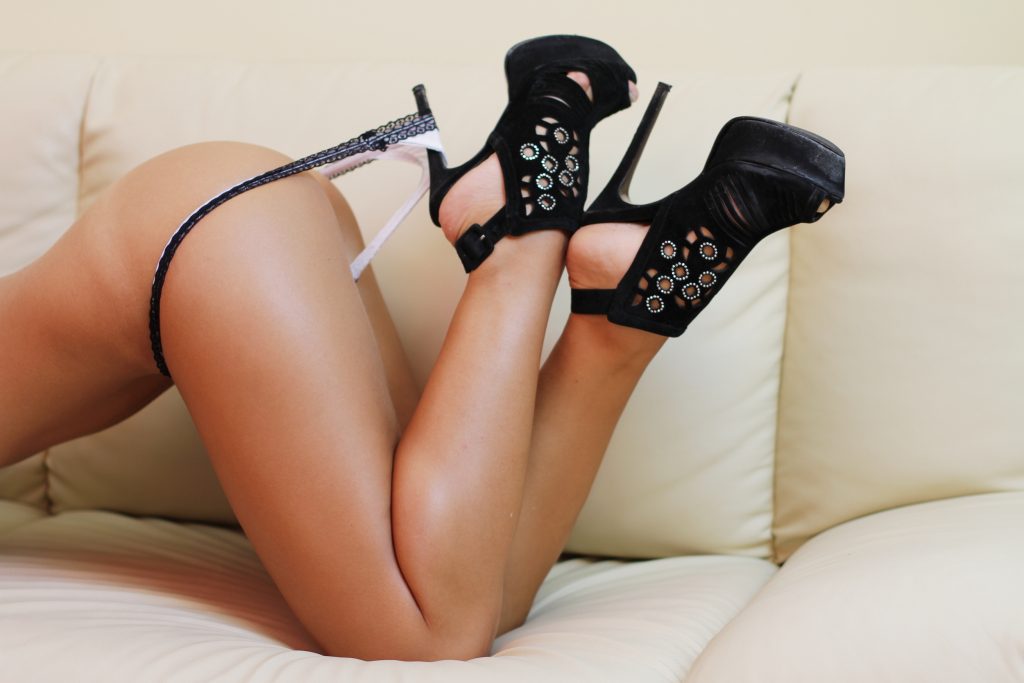 Prior experience preferred
I certainly don't seek out jaded veterans of the group sex scene but I do give preference to men who have had experience getting their dick out in front of others. I'd like some assurance that they know how their cock behaves with a shared wife. Can he stay hard even with hubby watching intently? I also err towards experienced guys since they won't chicken out. I've lost count of guys who lost the nerve just before meeting. If a guy says he's keen to try a threesome but he's really nervous, move on.
Condom friendly and competent
A single guy we invite for fun needs to be able to maintain an erection with the dreaded rubber coat on. I do not allow penetration without condoms and I make that very clear to the guys we meet. If you bareback, then by all means skip this part, but if safe sex is important to you, ensure that your man is condom competent. Too much pressure? Too bad. I personally don't have time for guys who can't fuck with condoms. If he keeps asking if it's necessary, move on.
Drugs and disease free
You're can't really prove every guy you meet is clean but you can at least put your preference out there. Hopefully only guys who share your views respond to your ad (if meeting online). If you enjoy drug use yourself then ignore this advice. If not, there is nothing more repulsive than fucking a guy who is high. You may as well be a blow-up doll. Other than that, my personal concern with guys who use drugs like meth is that they aren't discriminating when they're high, nor concerned about safe sex. If a guy asks if you're into 'puff and play', move on.
Knowing boundaries
Unless you've got an agreement with your partner to actually date other guys, the single guys you meet should be aware of their place. Contact should be minimal and mostly initiated by you. As heartless as it sounds, single guys provide a spare cock and nothing more. Some flirtation is fun but it shouldn't transcend into hourly emojis exchanges. If a single guy implies he doesn't feel comfortable with the lack of intimacy (or exclusivity), then he shouldn't be consorting with Hotwives. Yep, move on.
On the same page sexually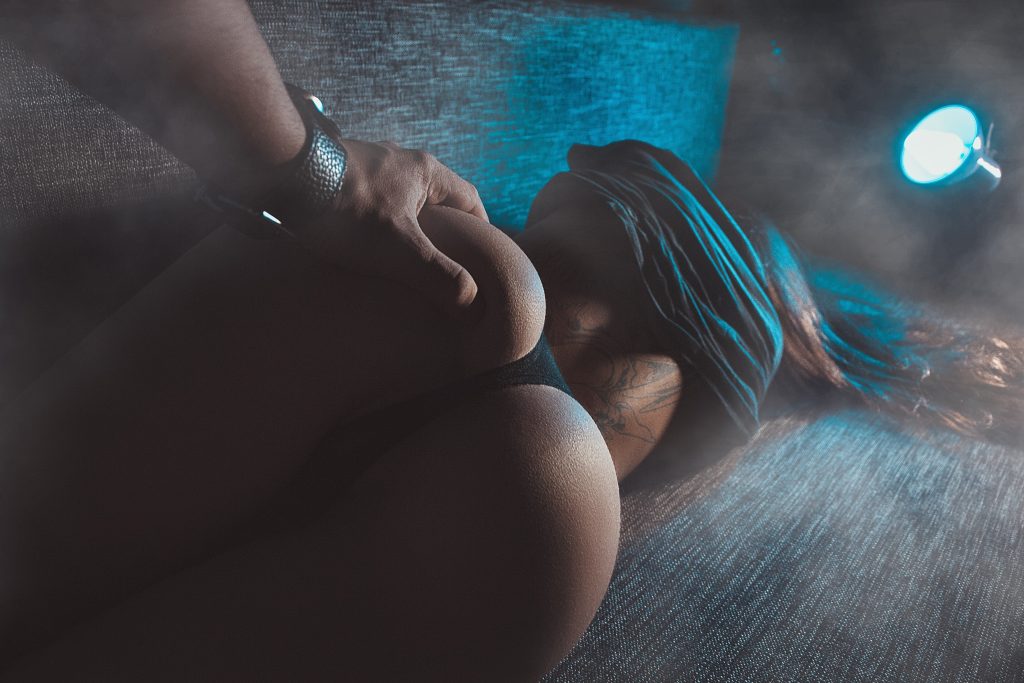 Even with hot chemistry from day one, it can take a few sessions to really gel sexually with a single guy. It therefore helps to make sure you share the same bedroom interests before you invite him in. Women who enjoy being dominated should make sure they're not hooking up with latent submissives. If being made love to like a genteel lady is your jam then you won't want guys telling you they want to blow all over your face.
Would your husband buy him a beer?
Finally, while your sexual enjoyment in hooking up with a single guy is key, don't forget your husband's needs. Do all the groundwork (ie – the above points are sorted) so your husband just needs to give his seal of approval before embarking on some hot sex. Your husband isn't going to enjoy any aspect of Hotwifing if it's too hard, too weird or just plain unsexy. If you pick a guy that is easy-going and makes your husband think he's a good bloke, you'll be duly rewarded for your efforts.